Save Water & Money
When it comes to saving water and money, IRWD is here to help — with rebates, professional water-efficiency advice, and more. Get tips on how to stay within your monthly water budget, and browse below for recommended actions you can take today.
The three most important things you can do to save water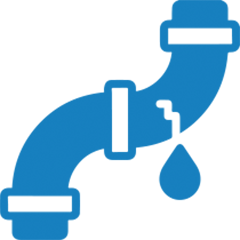 1. Fix water leaks
Check for leaks inside and outside your home regularly. Watch our videos to learn how to find them. Use the Log-a-Leak tool to let us know if there's a leak or over-use in your community.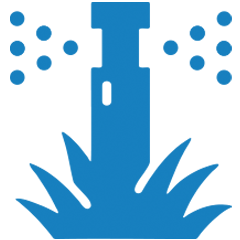 2. Check your sprinkler timer
Make sure you are not overwatering! Learn how to program your sprinkler timer, or start from scratch with our watering guide.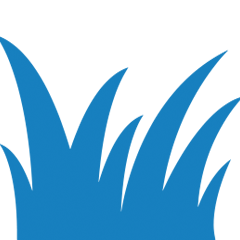 3. Remove your grass
Say goodbye to water-thristy turf and get a rebate to help with the cost.
Jump into the savings
Attend an upcoming IRWD event
IRWD hosts workshops, community tours and more throughout the year.
Go to IRWD.com/events to see what's coming up.

Watch The Shed Show!
We created a fun and informative video series featuring everything you need to know to create a beautiful landscape without wasting water. IRWD's Juan Garcia and his friends will show you how. Watch the episodes using the links below, or go to IRWD.com/shedshow for bonus material.
---
---