Construction Projects Out to Bid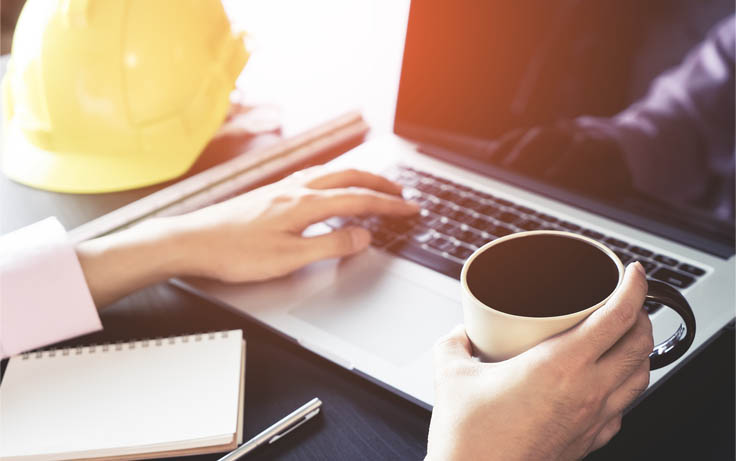 As of 8/1/19, we are utilizing electronic bidding ("eBidding"). If you are interested in obtaining information about projects out for bid, please log on to PlanetBids and create an account here. Please contact the IRWD construction staff at Engineeringinfo@irwd.com if you have questions.
Construction project awards are approved by the Board of Directors at a public meeting. Board of Directors meeting agendas and minutes can be found here.
Updated: October 10, 2019
Purchae Plans/pecifications/Addenda at SABP Priint Solutions

Rightscape
Right plan.
Right plants.
For plant ideas, designs & drought tolerant landscape information
More Info