The Shed Show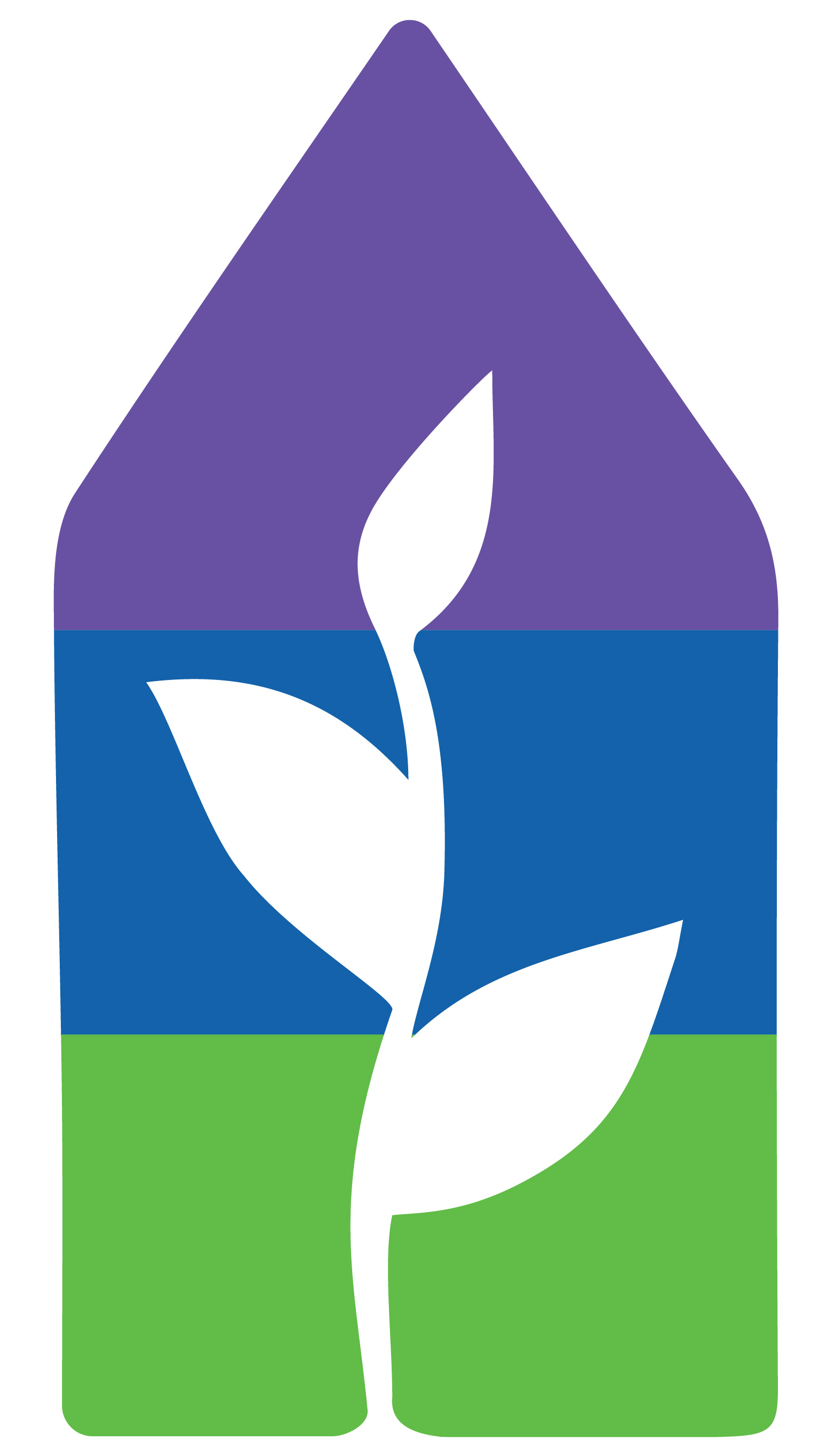 Welcome to The Shed Show!
This fun and informative video series features everything you need to know to create a beautiful landscape without wasting water. IRWD's Juan Garcia and his friends will show you how. Need more help? Find useful links under each episode below.
---
---
Shed Show Road Show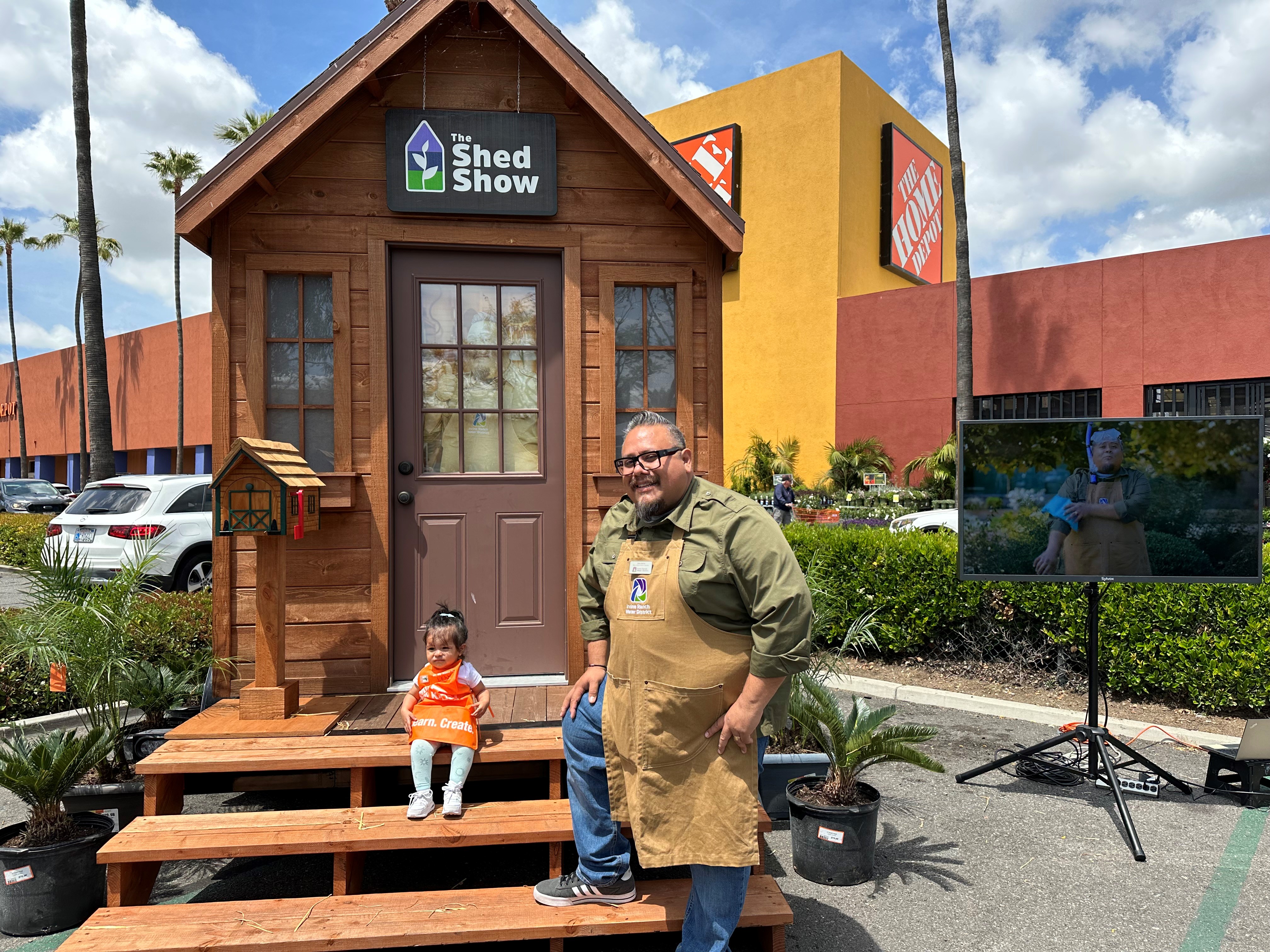 The Shed Show is going on the road, making special appearances at community events, nurseries, home improvement stores and other spots in our service area. Juan and his friends will offer tips on plants, give demonstrations on irrigation repair and setting your sprinkler timer, provide help on applying for rebates, and more!
Smart Irrigation Event at Irvine Home Depot
Get a free* Smart Sprinkler Controller at the event, plus get help from IRWD staff on the rebate process.
When: Saturday, Oct. 21, 8 a.m.-noon
Where: Irvine Home Depot, 6200 Irvine Blvd., Irvine
*After mail-in rebate. IRWD residentials customers are eligible only if their property has never been issued a smart-controller rebate. Contact the Water Efficiency Department to see if you are eligible: 949-453-5581 or WaterEfficiency@IRWD.com.
---
Episode 3: Watering Tips for a Gorgeous Yard
Juan wants your yard to be beautiful. And he knows you want to save water. So in this episode, Juan shows how an efficient, well-maintained irrigation system can give your landscape just the right amount of water to thrive. IRWD will help pay for your upgrades.
Watch the full 7-minute show above, or click each 1-minute tip below, and explore the related resources.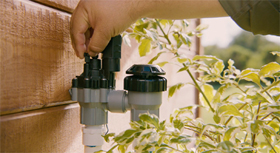 Learn how to:
• Check for leaks outdoors (video)
• Program a standard irrigation controller (video)
• Turn your valves on/off (video)
• Eliminate runoff and overspray
• Water plants not pavement (video)
• Find a contractor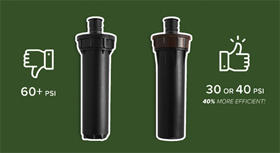 Related resources:
• Pressure-regulating spray bodies are the new normal
• Savings, performance, and specs – learn more
• Rebate program: pressure-regulating spray bodies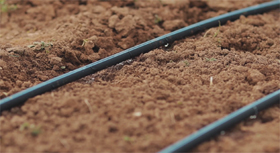 Related resources:
• How to convert spray to drip
• Drip irrigation tutorial (video)
• Drip irrigation schedule recommendation
• Find a local irrigation professional
• Rebate program: drip irrigation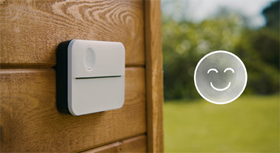 Related resources:
• Weather-based irrigation controllers – learn more
• Smart controller types – Juan explains (video)
• Smarter Sprinkler System Workshop
• Product options: Rachio, Hunter, Weathermatic, Orbit B-Hyve.
• Rebate program: irrigation controller
• Qualifying smart controllers
---
Episode 2: Small Space Transformation
Just because something is small, that doesn't mean it can't have a big impact. Join Juan and landscape designer Jodie Cook as they walk you through the process of removing turf and giving your yard drought-proof curb appeal. Even if you're not ready to remove all your grass, you can start small by transforming just one portion of your yard.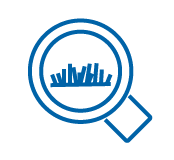 Site analysis:
• Drainage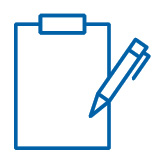 Design: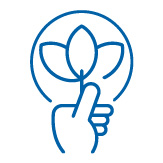 Plants: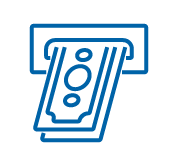 Rebates:
---
Episode 1: Pollinator Gardens
Drought-friendly native plants provide many benefits beyond saving water. Many attract pollinators – bees, birds, and bugs that help plants reproduce while delivering bursts of color to your garden. This episode introduces a variety of plants you can choose from, provides tips on planting, and explains why you'll want these blooming beauties in your yard.​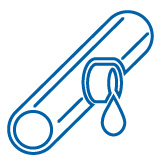 Irrigation:
• Rebates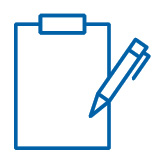 Design: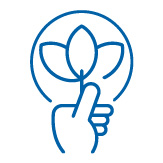 Plants: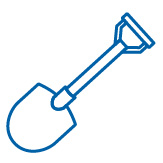 Planting tips:
For more information on rebates and tips to save water, visit RightScape.com.
For helpful tools to plan your garden, visit RightScapeResources.com.
Watch this space for new episodes of The Shed Show!