WaterInsight Program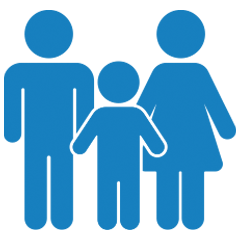 Take part
Join the thousands of households and businesses using this program to stay smart about their water use.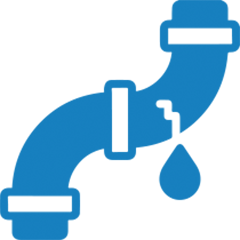 Sign up for leak alerts
Get notified when there is a spike in your water usage and receive information on how to check for leaks around your home.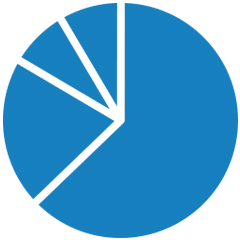 Break down your use
See where and when you are using the most water, and get a report to see your WaterScore (sample shown).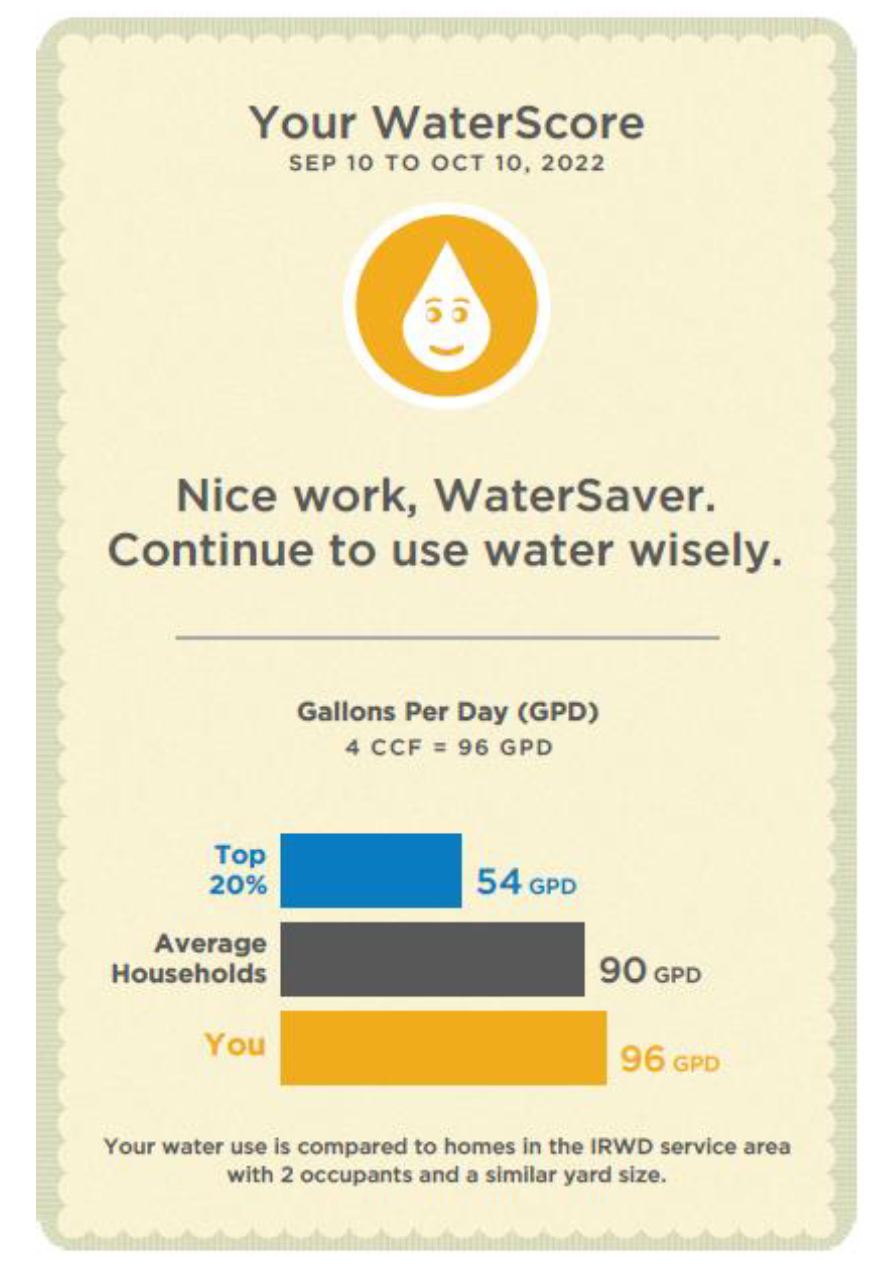 Learn about the WaterSmart customer portal: