Annual Water Awareness Poster Contest
Sponsored by the Irvine Ranch Water District
Every year, IRWD hosts a poster contest for students in grades kindergarten through 12th. Students are asked to create a poster that shows how to use water wisely at home, school, business or in agriculture, or show how saving water can help the environment.
Winning posters will be submitted to regional competitions – first to the Municipal Water District of Orange County and then select entries will be submitted to the Metropolitan Water District of Southern California, where winners are then chosen to be part of the following year's water awareness student art calendar. (See the 2022 calendar.)
Posters will be selected based on the originality and clarity of the message as well as the artistic level and the overall uniqueness. The posters will be judged within grades K-2, 3-5, 6-8 and 9-12, so everyone has a chance to win!
---
2023 poster contest
Theme
The 2023 theme "When in Drought -- Every Drop Counts!" relates to the stewardship and conservation of water. This means wise and efficient water use inside and outside of the home, at school, in the community, and in recreation. Climate change is already stressing Southern California's water supplies. Every watershed the Southland depends on, from the Colorado River to the Sierra Nevada to our own groundwater basins, is becoming less reliable. The future requires that we all use water wisely.
Optional hot topics
Materials
Download poster contest flier and application
Judging criteria
Posters are selected based upon four scoring criteria (four scoring elements will be part of the judges' scores):
1. Selection criteria as listed in poster contest rules and entry form
2. Degree to which poster addresses the water conservation theme
3. Level of originality (e.g. uniqueness, creativity) and degree of visual and word clarity (e.g. the use of color, art media and/or text)
Deadline
Submit your poster to IRWD by March 1, 2023 (deadline extended!)
---
2022 results
IRWD contest winners
Seven students from the IRWD area were submitted as semi-finalists to participate in the Municipal Water District of Orange County's contest. View 2022 IRWD semi-finalists.
MWDOC contest winners
Five students from the IRWD area were selected in the MWDOC contest: Siwon (Daniel) Lee, grade 5; Brandon Park, grade 5; Annette Kim, grade 9; Habeen Lee, grade 9; and Andrew Kim, grade 10. These students were submitted as finalists to participate in the Metropolitan Water District of Southern California's contest. View all 2022 MWDOC winners
MWD contest winner - Featured in 2023 calendar
One student from the IRWD area was chosen in the MWD contest! Congratulations to Annette Kim, Grade 9. Annette's art will be feautured in the 2023 student art calendar.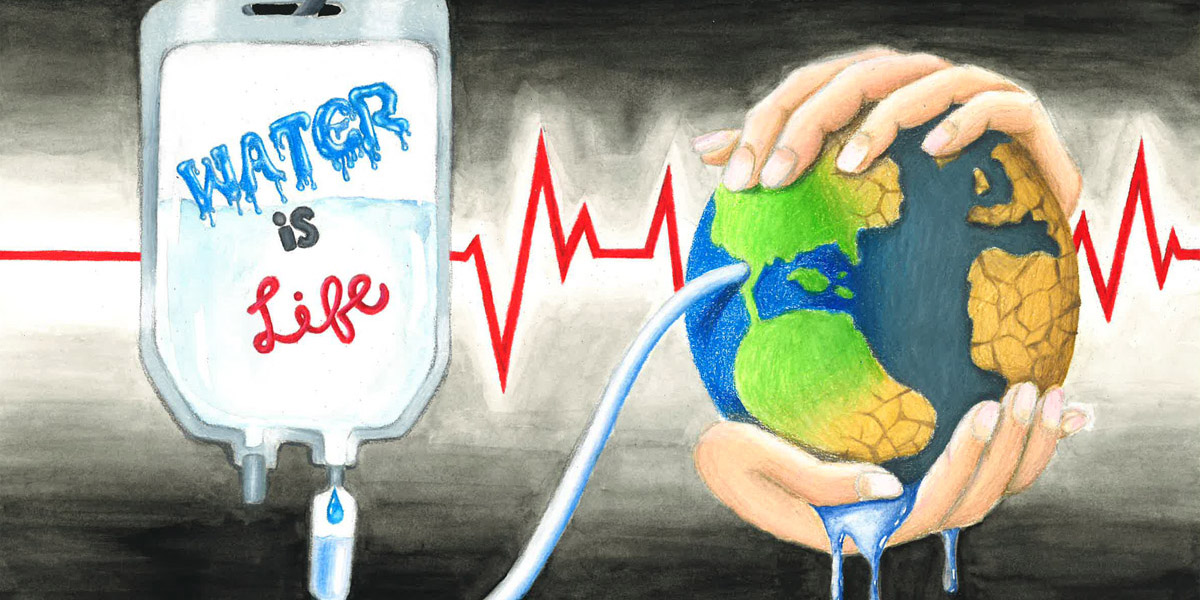 ---
Previous results
2021 IRWD semi-finalists | Final 2021 winners