Business Outreach Program
The goal of the IRWD Business Outreach Program is to build strong relationships with our vendor and supplier communities. Whether it's at one of our business lunch meetings, on the phone or through email, we want to make sure the lines of communication are open. That's our commitment to you. Participants in the Business Outreach Program receive updates on key IRWD projects, vendor opportunities, and information on water policy, legislation and regulatory matters that may affect the business community. To be considered for the program, please sign up at this link.
Testimonials from Business Leaders
View more videos here and here.
Reopen your business safely: First, flush the stagnant water. Read IRWD recommendations and CDC guidance.
Business Outreach Program Quick Links
Guide to Doing Business with IRWD Engineering
Construction Projects
Construction Projects Out to Bid
Public Policy Purchasing & Suppliers
On-Site Filming, Taping and Photography Permission Request Form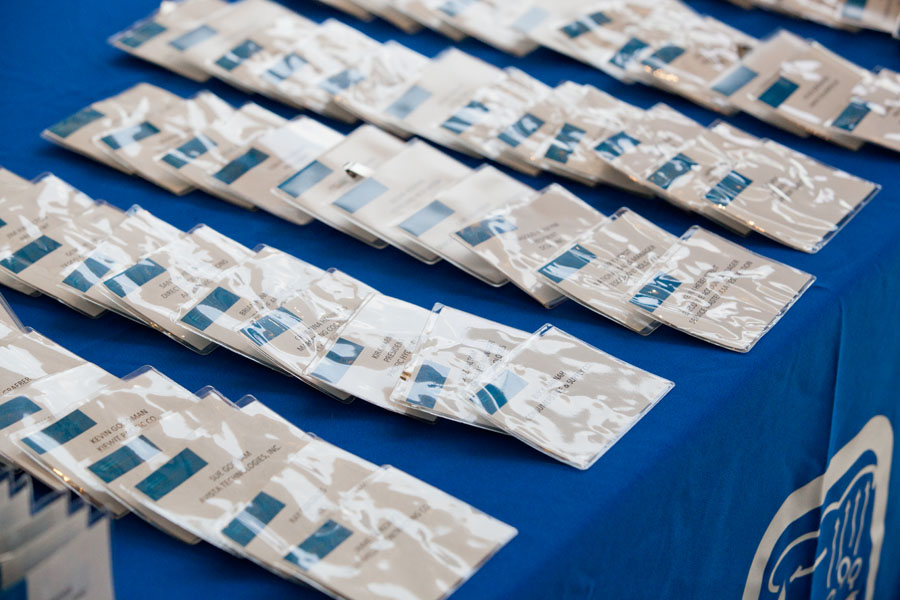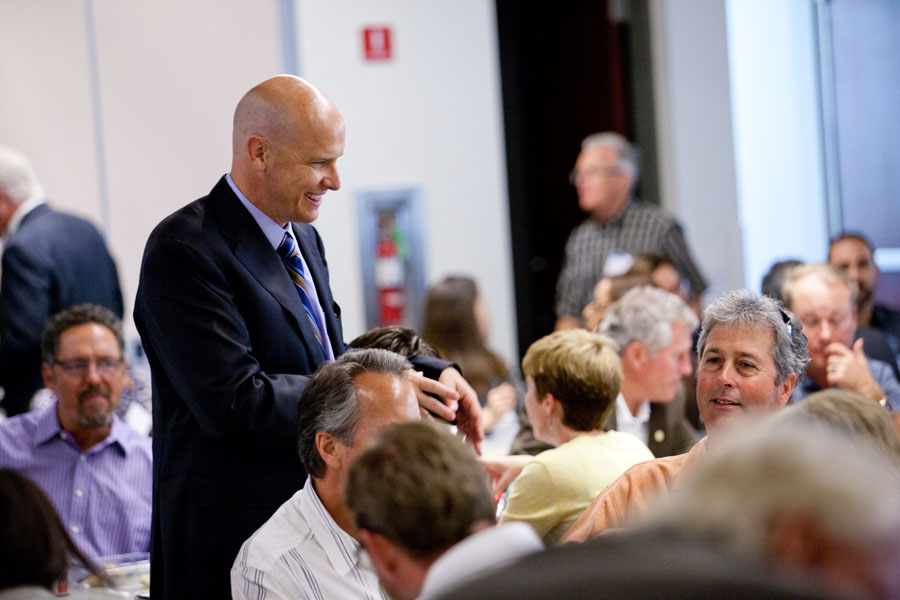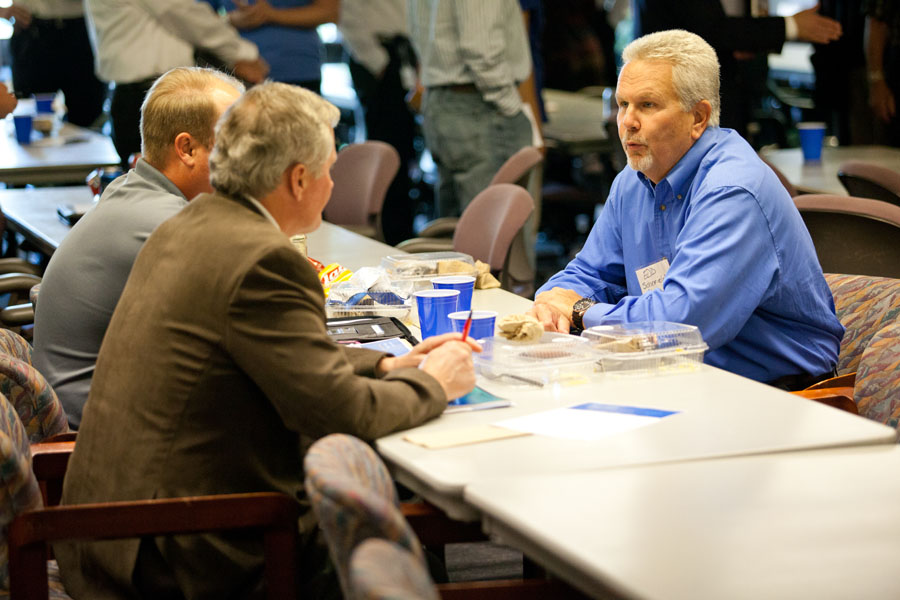 Stay Up to Date On Engineering Documents with IRWD eNotify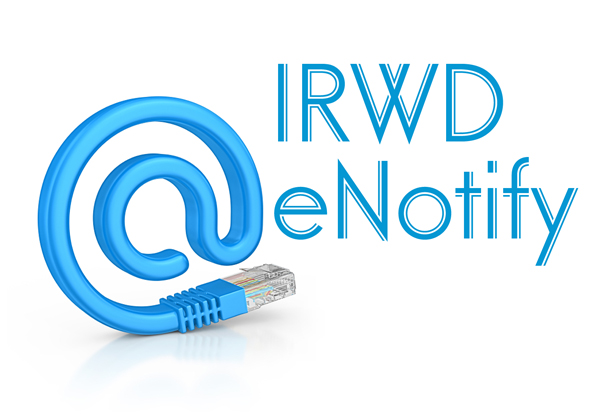 Sign up for eNotify: Receive automatic notifications when updated documents become available online. (note: if you were a member of eNotify on the IRWD website prior to 9/10/2013, you must sign up again to begin receiving notifications)
Rightscape
Right plan.
Right plants.
For plant ideas, designs & drought tolerant landscape information
More Info