Request A Water Variance
CORONAVIRUS RESOURCES: IRWD buildings are closed, but we'll help you through this. Click here for links, hours, financial help, and news.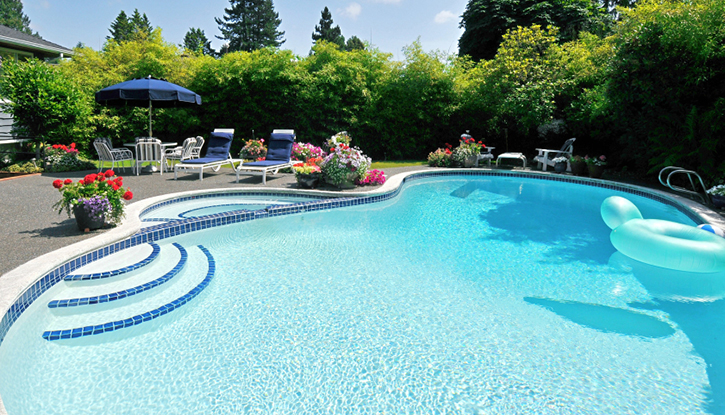 If your household requires more water than your basic water budget provides, IRWD encourages you to apply for a variance.
Standard variances are given for additional permanent occupants, special medical needs, larger landscaped areas, and other reasons. A standard variance takes effect the day we receive your request. It must be renewed annually.
Also, during the COVID-19 crisis, we are offering a short-term variance for households that have additional people temporarily living in the home. This variance will apply through March 31, 2021, and does not require proof of permanent residency.
How to apply
• COVID-19 temporary variance: To apply online, click here. Or fill out this application form and email it to us.
• Standard one-year variance: Please apply below or fill out this application form and email or mail it to us. Include the required documentation.
Apartment managers can request a variance for multiple accounts under one property name using this multi-family property variance request form.
All incomplete applications will be returned.