Request A Water Variance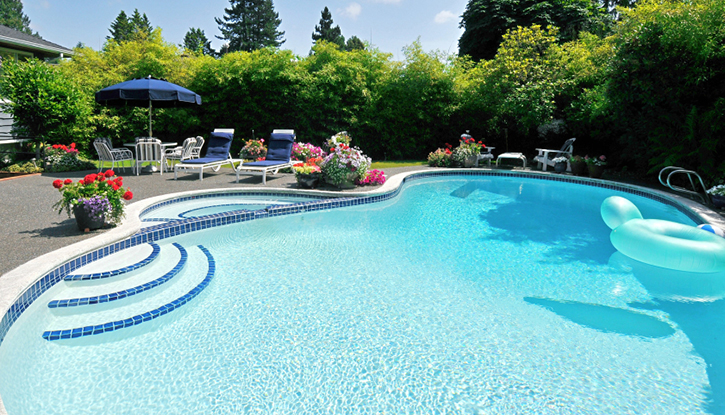 IRWD encourages residential customers who need more water than their basic water budget provides to apply for a variance.
Variances are given for additional occupants, special medical needs, and larger landscaped areas, among other things. Variances are effective the date that the request is received by the District and must be renewed annually. 
All new customers receive a variance application with instructions. Customers who feel they qualify should complete a variance request form and return it to IRWD along with the required documentation. All incomplete applications will be returned. 
Customers can apply for a variance by using the online variance form or variance application.
Apartment managers can request a variance for multiple accounts under one property name using this Multi-Family Property Variance Request form.  
Latest Events
Be a GSI – Garden Scene Investigator
Jan 25, 2020
10:00AM
-
11:30AM
IRWD Multi-Purpose Room15600 Sand Canyon Ave.Irvine, CA Learn how to use your powers of observation along with trusted Internet resources to help sol.
Turf Be Gone
Feb 12, 2020
06:00PM
-
08:30PM
IRWD Multi-Purpose Room15600 Sand Canyon Ave.Irvine, CA Learn the steps to remove your lawn and replace it with a water-efficient gard.