Construction Projects
CORONAVIRUS RESOURCES: IRWD buildings are closed, but we'll help you through this. Click here for links, hours, financial help, and news.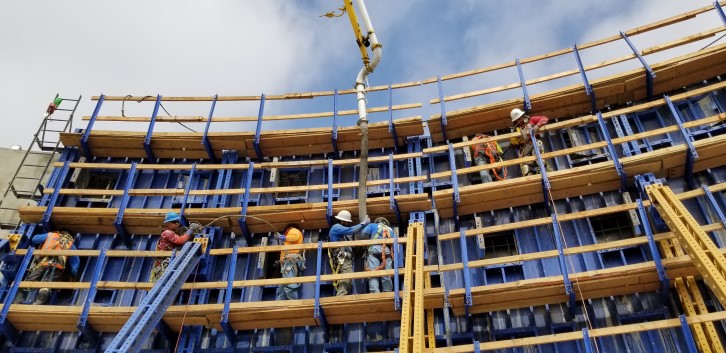 Delivering water to customers throughout the IRWD service area requires an intricate infrastructure and miles of pipeline. IRWD's construction projects include water system repairs and new facilities. Updates are posted regularly on active construction projects. For more information, click on the projects listed below or call 949-453-5500.
Attention Contractors:
No contractor or subcontractor may be awarded a contract for public work on a public works project (awarded on or after April 1, 2015) unless registered with the Department of Industrial Relations pursuant to Labor Code section 1725.5.
Bidders and subcontractors must register at the following location:
https://www.dir.ca.gov/Public-Works/Contractors.html
Current Construction Projects
Future Construction Projects
Bonita Canyon Pressure Reducing Pipeline Replacement
Coastal Zone 1-2 and 2-4 pump station improvement Project
Culver Drive Drinking Water Pipeline Project
Lake Forest Zone B to C Pump Station Project
Zone 1 Reservoir Coating and Improvements
Zone B to C Pump Station Project
Link: Map of Current Construction Projects
Rightscape
Right plan.
Right plants.
For plant ideas, designs & drought tolerant landscape information
More Info