Liquid News
Oct 10,2020 | 14:03 PM
Irvine Ranch Water District has been recognized by water professionals and organizations around the nation as a Utility of the Future Today — a formal designation given to agencies that have demonstrated forward-thinking, innovative approaches to trends in the industry today. This is IRWD's first UoTF award, granted in recognition of the District's recycled water programs and infrastructure. Judging for the award is done by members of a selection committee consisting of peer utility general managers and executives. The District is a national leader in water reuse — with a history of achievements dating to 1963, when our Board of Directors implemented a vision to integrate water recycling into the design of the surrounding community. IRWD's highly skilled staff using state-of-the-art technologies and processes mean IRWD's recycled water consistently meets the California Water Resources Control Board's stringent water quality criteria for water reuse. Today, nearly all of the public and commercial irrigated landscape...
More
Project Highlights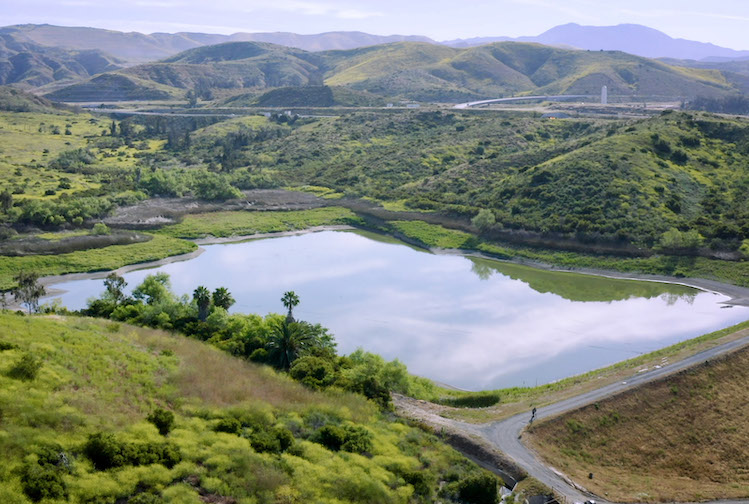 Oct 10,2018 | 09:57 AM
Watch our Project Video Syphon Reservoir Improvement Project from Irvine Ranch Water District on Vimeo. English-subtitles 視頻 비디오 Ver el video Recycled water is a vital, drought-proof source of water that has been safely treated for reuse after going down the drain. While it is not used for drinking, it is.
Rightscape
Right plan.
Right plants.
For plant ideas, designs & drought tolerant landscape information
More Info