Liquid News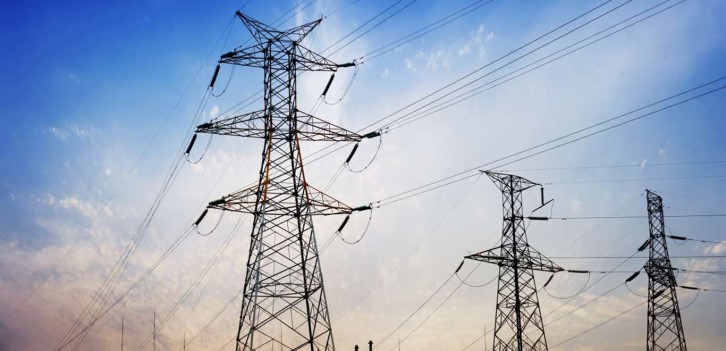 Oct 10,2019 | 14:10 PM
The threat of wildfires has prompted electric utilities throughout California to turn off power temporarily in high-risk areas to reduce the likelihood of a fire starting from power lines and related equipment. But IRWD is ready. Irvine Ranch Water District is prepared to continue operating during these Public Safety Power Shutoffs (PSPS) and other events with the use of backup generators, daily monitoring of local weather, ongoing planning and preparation, and clearly established communication lines with other agencies and first-responders. If a PSPS is called in your neighborhood, you should see no disruption in your water service. "IRWD plans ahead for emergencies in everything that we do, making sure that back-up options are available whenever anything goes wrong," said General Manager Paul Cook. "IRWD has the expertise and resources in place to continue providing water and sewer services to our customers, even when the power goes out." The frequency and intensity of wildfires in California...
Board Calendar
Engineering and Operations Committee Meeting - November 19, 2019
Board Meeting - November 11, 2019
Special Board Meeting - November 11, 2019
Project Highlights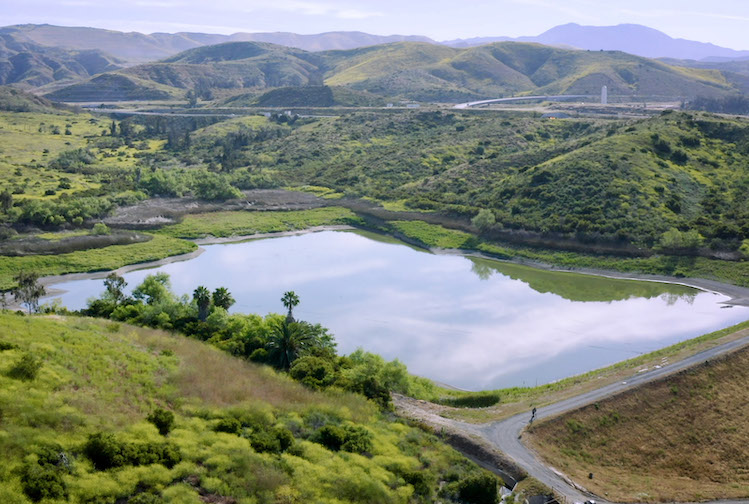 Oct 10,2018 | 09:57 AM
Syphon Reservoir Improvement Project from Irvine Ranch Water District on Vimeo. English-subtitles 視頻 비디오 Ver el video Recycled water is a vital, drought-proof source of water that has been safely treated for reuse after going down the drain. While it is not used for drinking, it is an abundant, affordable.
Rightscape
Right plan.
Right plants.
For plant ideas, designs & drought tolerant landscape information
More Info
Latest Events
Irvine Regional Farmer Market
Nov 12, 2019
09:00AM
-
01:00PM
Every Tuesday: Shop from a delightful selection of produce, eggs, and more from local vendors, including some that are certified organic. Take your fr.