Liquid News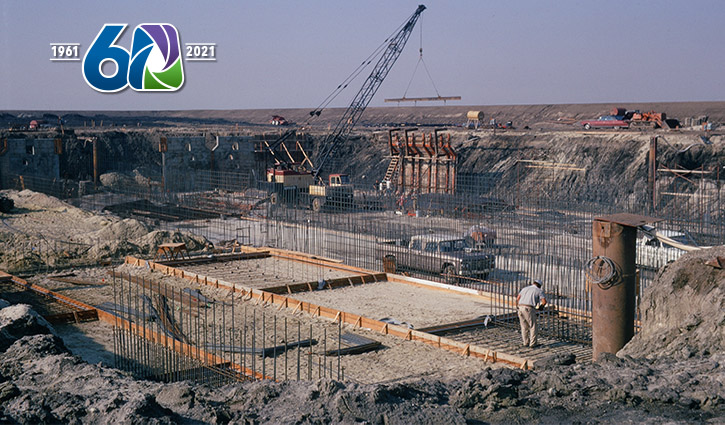 Jan 01,2021 | 17:18 PM
Irvine Ranch Water District is 60 years old — and we all have a lot to celebrate! IRWD's long history of creative leadership and hallmark programs has ushered in a legacy of value for our customers, including low, stable rates, a diverse and highly reliable water supply and highly rated customer service. Irvine Ranch Water District was formed on Jan. 23, 1961, under the provisions of the California Water District Act within the California Water Code, in response to the increasing water needs of our region. IRWD initially served mostly agricultural customers. We were created to secure a water supply from the Metropolitan Water District of Southern California for home use and irrigation. The District's boundaries encompassed 60 square miles, roughly from the Santa Ana Freeway to the San Joaquin Hills. Today, IRWD Today, IRWD provides drinking water, sewage collection and recycled water to more than 425,000 residential customers and a daytime...
More
Project Highlights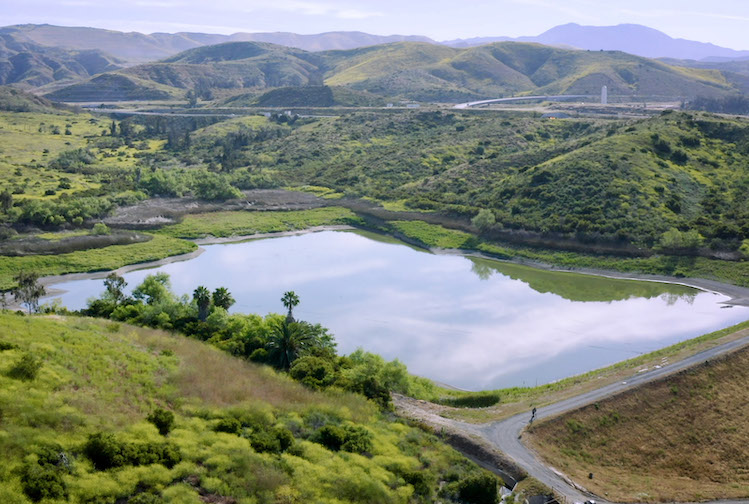 Oct 10,2018 | 09:57 AM
Watch our Project Video Syphon Reservoir Improvement Project from Irvine Ranch Water District on Vimeo. English-subtitles 視頻 비디오 Ver el video Recycled water is a vital, drought-proof source of water that has been safely treated for reuse after going down the drain. While it is not used for drinking, it is.
Rightscape
Right plan.
Right plants.
For plant ideas, designs & drought tolerant landscape information
More Info