Liquid News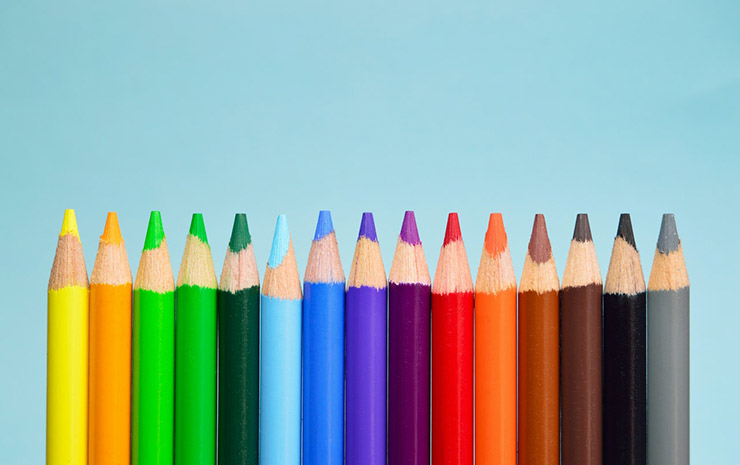 Feb 02,2021 | 11:55 AM
The Irvine Ranch Water District is accepting student entries for the 2021 Water Awareness Poster Contest. The Water Awareness Poster Contest is a wonderful opportunity for children and young adults to learn about the importance of water, and express their ideas through art. Over the years, Orange County students have taken a closer look at our most precious natural resource – water – and discovered for themselves how access to clean, fresh drinking water improves our daily lives. The Poster Contest is open to all Orange County students. All hand-drawn artwork should reflect this year's theme: Save Together. The theme was selected to get students thinking about our most valuable natural resource – water – and how working together to save it is vital for our way of life. Students kindergarten through 12th grade are eligible. To inspire students to take part in the contest, the IRWD water efficiency team has put...
More
Project Highlights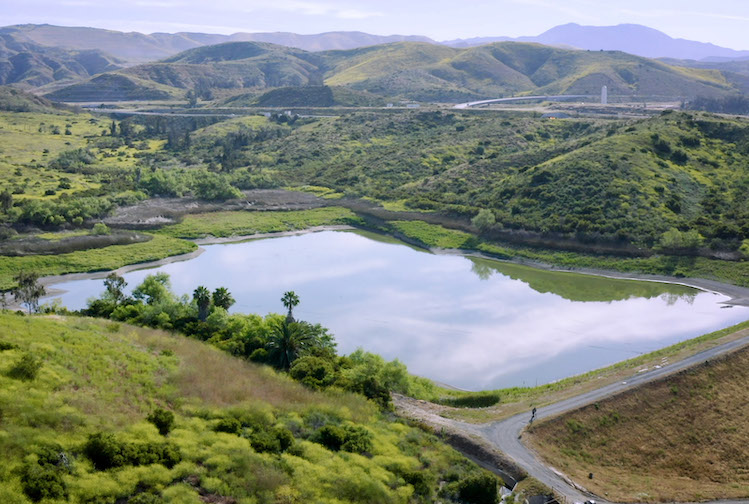 Oct 10,2018 | 09:57 AM
Watch our Project Video Syphon Reservoir Improvement Project from Irvine Ranch Water District on Vimeo. English-subtitles 視頻 비디오 Ver el video Recycled water is a vital, drought-proof source of water that has been safely treated for reuse after going down the drain. While it is not used for drinking, it is.
Rightscape
Right plan.
Right plants.
For plant ideas, designs & drought tolerant landscape information
More Info