Liquid News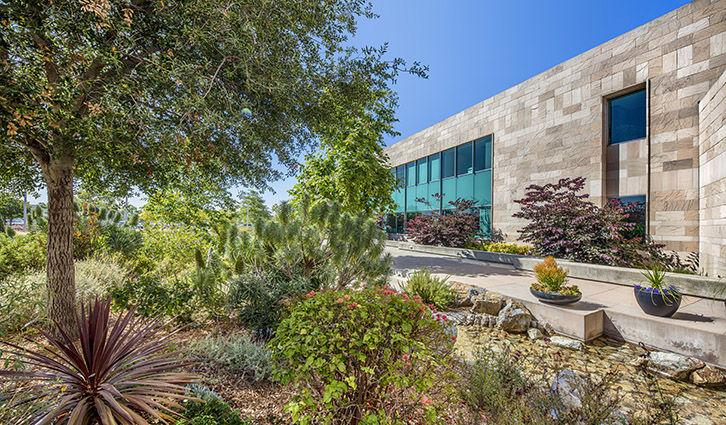 Mar 03,2020 | 17:36 PM
At IRWD, the health and safety of customers is our top priority. Therefore, all of our buildings — including our Customer Service desk and Engineering counter — are temporarily closed to the public until further notice. During this time, we will not be charging late fees or disconnecting water service, unless due to repairs or maintenance. Please check back at IRWD.com for the latest news and updates. Meanwhile, almost all transactions with IRWD can be conducted by internet, email or phone. So please click or call for all your service needs. Just visit IRWD.com/services for handy links. Or dial 949-453-5300. Full service by phone is available from 8 a.m. to 5 p.m. Monday through Thursday. We appreciate your patience as we take these steps to help protect our community from the spread of COVID-19. You can be assured that your drinking water is safe and that the IRWD staff remains hard at work to continue...
Project Highlights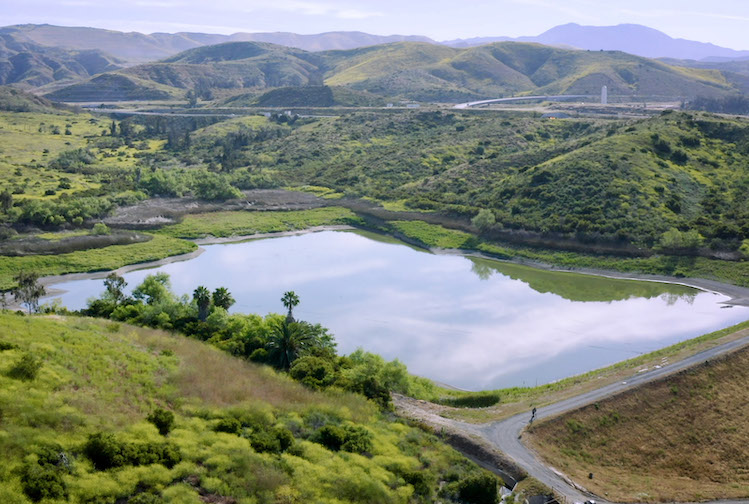 Oct 10,2018 | 09:57 AM
Watch our video Syphon Reservoir Improvement Project from Irvine Ranch Water District on Vimeo. English-subtitles 視頻 비디오 Ver el video Recycled water is a vital, drought-proof source of water that has been safely treated for reuse after going down the drain. While it is not used for drinking, it is an.
Rightscape
Right plan.
Right plants.
For plant ideas, designs & drought tolerant landscape information
More Info