Liquid News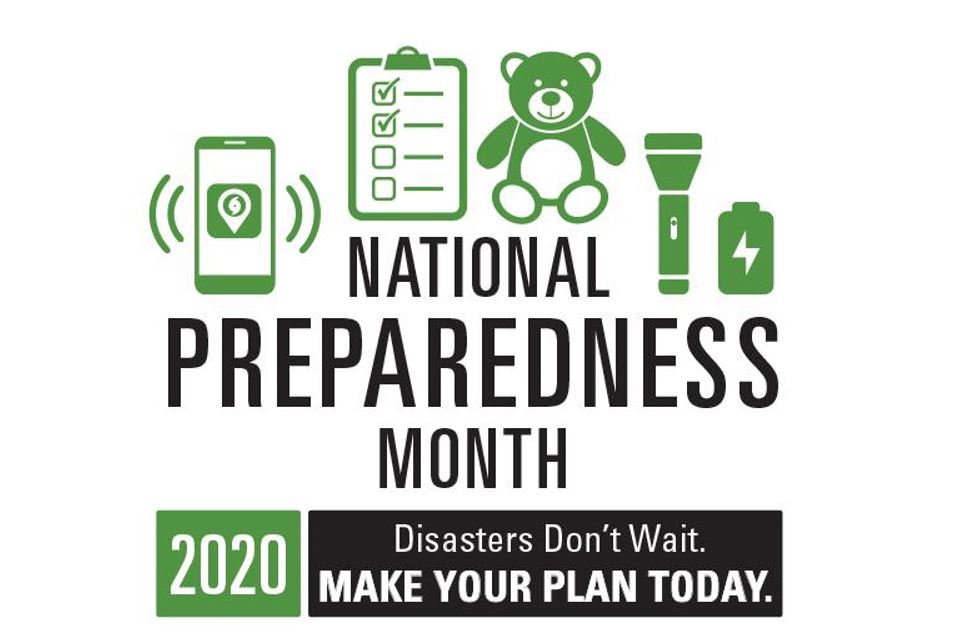 Sep 09,2020 | 07:22 AM
Disasters don't wait. Make your plan today. That's the tagline for this year's National Preparedness Month, an annual observance in September to remind us to check on our safety plans and supplies. IRWD is always on the ready, keeping watch to respond to emergencies in our service area, patrolling canyon areas and monitoring operations for risks from fire, power failures, or other emergencies. Backup generators and fuel tanks are prepared at all times should we need them. We also participate in ongoing training and emergency drills with the Water Emergency Response Organization of Orange County and other agencies to establish a coordinated response to whatever comes our way. But the safety of our community doesn't stop there. Individuals must also do their part to prepare themselves and their families. Here's what the Department of Homeland Security recommends we all do during this national safety observation month. Make a plan: Talk to friends and family about how...
More
Project Highlights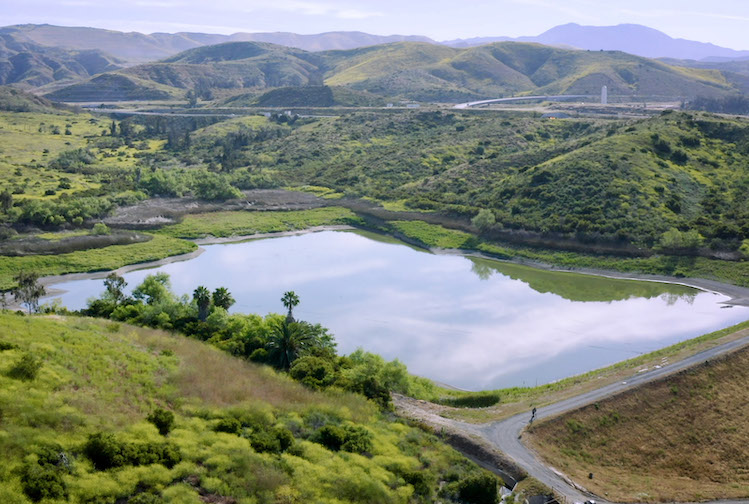 Oct 10,2018 | 09:57 AM
Watch our Project Video Syphon Reservoir Improvement Project from Irvine Ranch Water District on Vimeo. English-subtitles 視頻 비디오 Ver el video Recycled water is a vital, drought-proof source of water that has been safely treated for reuse after going down the drain. While it is not used for drinking, it is.
Rightscape
Right plan.
Right plants.
For plant ideas, designs & drought tolerant landscape information
More Info