Liquid News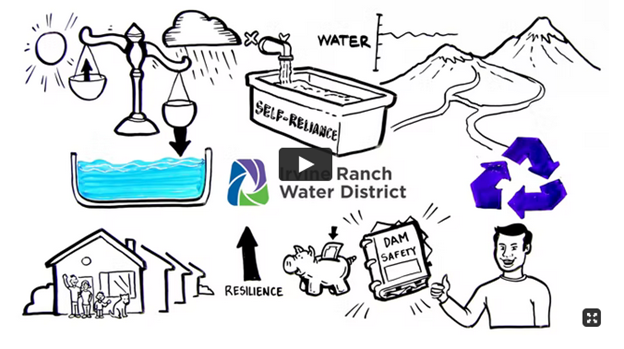 May 26,2022 | 18:40 PM
Dams provide many benefits to communities around the nation, including water storage, electrical power, flood control, and recreational and economic opportunities. But they also carry some risk: requiring strict and rigid guidelines for their design, construction, maintenance and operation to ensure their safety. For more than 60 years, Irvine Ranch Water...
More
Project Highlights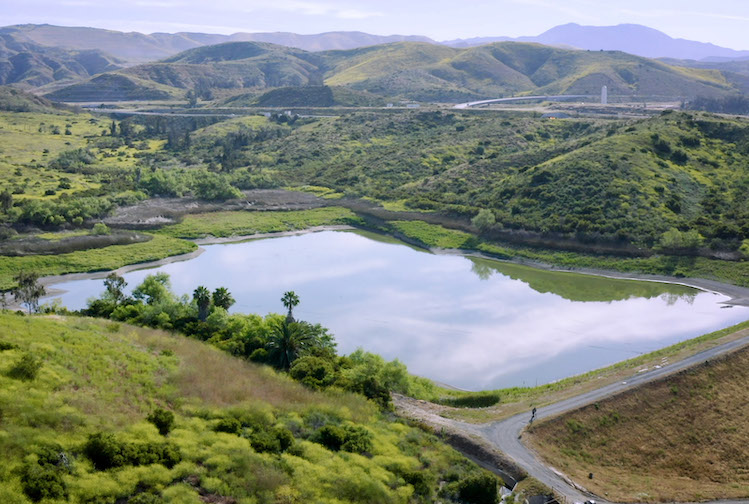 Oct 31,2018 | 09:57 AM
Watch the Project Video English-subtitles 視頻 비디오 Ver el video An Investment in Our Community's Future The Syphon Reservoir Improvement Project is an investment to increase the capacity of the existing Syphon Reservoir, which is part of Irvine Ranch Water District's recycled water system. The project will allow IRWD to store.
Rightscape
Right plan.
Right plants.
For plant ideas, designs & drought tolerant landscape information
More Info