Liquid News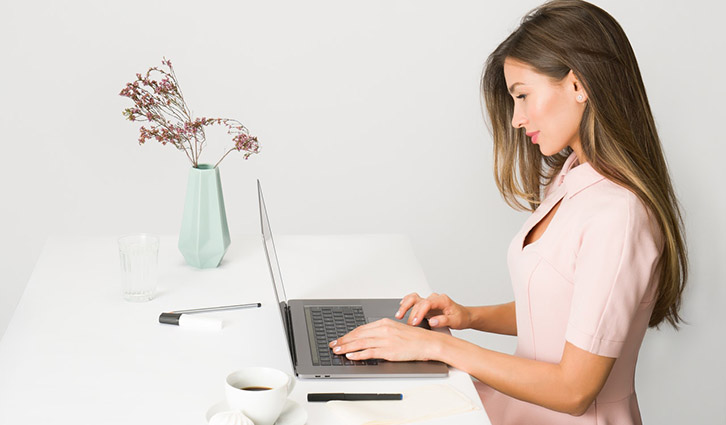 Jul 26,2021 | 16:38 PM
Irvine Ranch Water District has initiated development of a Local Hazard Mitigation Plan (LHMP). The LHMP will provide a framework for IRWD to reduce its vulnerability to the impacts of natural and human-induced events such as earthquakes, flooding, and spills. The plan will identify opportunities for IRWD to make its water and sewer infrastructure even more resilient to hazards in the future. Draft Documents Available for Review Starting July 27, 2021, the LHMP is available for a two-week public review period. Please see the following draft document: IRWD LHMP Public Review with Appendix. How to Comment IRWD welcomes your comments and questions. Please submit them here by 6 p.m. Aug. 10, 2021. FREQUENTLY ASKED QUESTIONS What is a Hazard Mitigation Plan? A Hazard Mitigation Plan is a framework that guides decision making and policy development to reduce or eliminate risks in our community. The plan identifies the types of hazards that may exist, evaluates our community's...
More
Project Highlights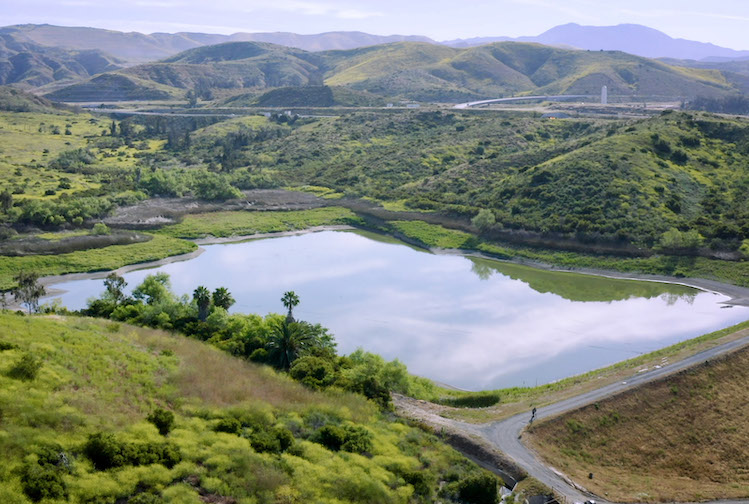 Oct 31,2018 | 09:57 AM
Watch the Project Video English-subtitles 視頻 비디오 Ver el video An Investment in Our Community's Future The Syphon Reservoir Improvement Project is an investment to increase the capacity of the existing Syphon Reservoir, which is part of Irvine Ranch Water District's recycled water system. The project will allow IRWD to store.
Rightscape
Right plan.
Right plants.
For plant ideas, designs & drought tolerant landscape information
More Info