Liquid News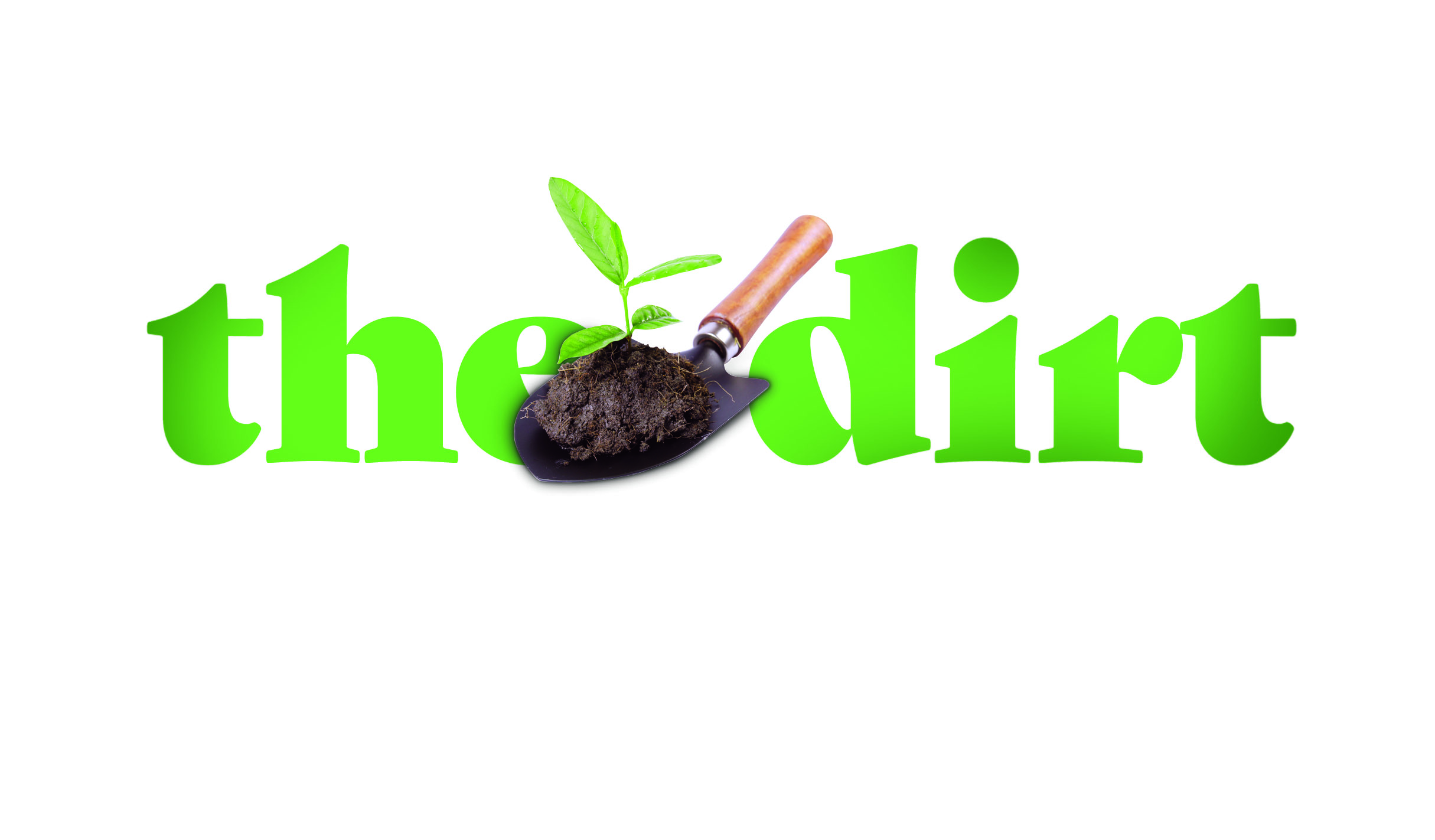 May 05,2020 | 16:58 PM
Looking for garden inspiration? You can find it in "The Dirt," IRWD's new electronic newsletter dedicated to promoting beautiful and water-efficient landscapes in our local Southern California climate. This quarterly publication will provide helpful tips, resources, and ideas — everything you need to know to create a beautiful outdoor retreat with a plant and color palette that gives your yard interest and saves water, too. Visit rightscapenow.com/the-dirt to view the spring issue and sign up to receive future copies in your email each season.
Project Highlights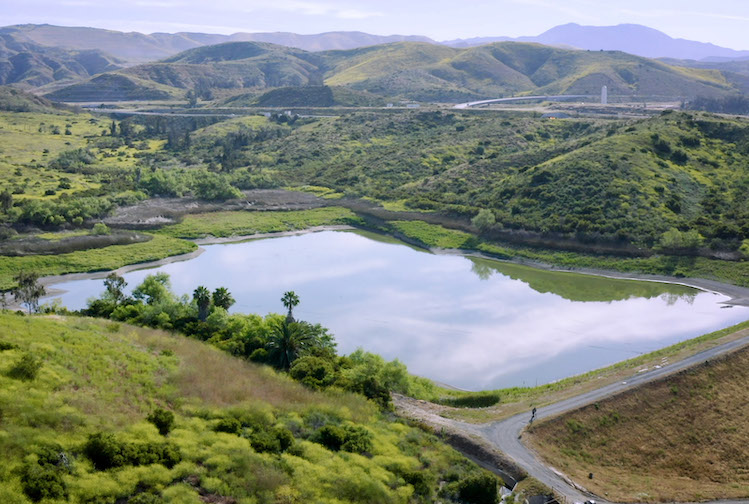 Oct 10,2018 | 09:57 AM
Watch our Project Video Syphon Reservoir Improvement Project from Irvine Ranch Water District on Vimeo. English-subtitles 視頻 비디오 Ver el video Recycled water is a vital, drought-proof source of water that has been safely treated for reuse after going down the drain. While it is not used for drinking, it is.
Rightscape
Right plan.
Right plants.
For plant ideas, designs & drought tolerant landscape information
More Info