For Residential Customers
On the surface, your bill is pretty simple: Use more water and the bill goes up. Use less and it goes down. That's because IRWD uses a budget-based rate structure — which provides the water you need and gives you control to save money.
Read the Water Efficiency Resource Guide to get started.
How IRWD residential customers can save water and money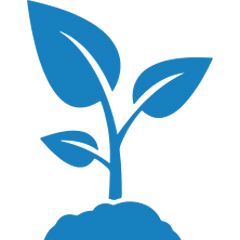 Use the right plants
California appropriate water-efficient plants are perfectly suited for our mild winters and warm, dry summers. They're low maintenance, use little water and don't need soil preparation or fertilizing. For a one-stop shop with garden tours, garden galleries, a searchable plant database and a garden resources section, visit RightScape Resources. To view printable, full-color plant guide to plant varieties found in our IRWD Sand Canyon Demo Garden click here.
Free planting guidelines: The IRWD Planting Guide provides helpful tips on how to establish native plants.
$$ Get rid of the turf and get a Turf Removal Rebate that provides money for grass removed. Minimum of 250 sq. ft.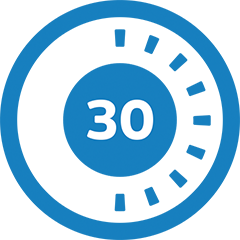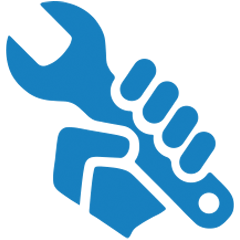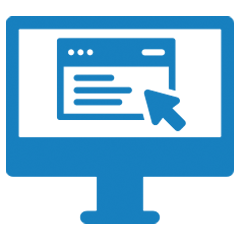 Look for water-saving rebates
No matter the size of your home, IRWD offers rebates for both indoors and outdoors.
More useful tools
---
The three most important things you can do to save water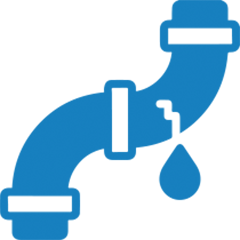 1. Fix water leaks
Check for leaks inside and outside your home regularly. Watch our videos to learn how to find them. Use the Log-a-Leak tool to let us know if there's a leak or over-use in your community.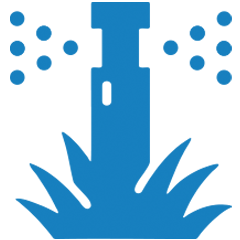 2. Check your sprinkler timer
Make sure you are not overwatering! Learn how to program your sprinkler timer, or start from scratch with our watering guide.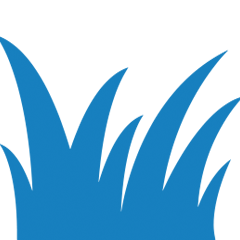 3. Remove your grass
Say goodbye to water-thristy turf and get a rebate to help with the cost.
How much can you save with these common tasks?
| | |
| --- | --- |
| Turn off water when brushing teeth | 3 gallons per day |
| Shorten your shower by 2 minutes | 5 gallons per day |
| Water only when necessary | 1,100 gallons per irrigation cycle |
| Water before 8 AM | 25 gallons per day |
| Check for sprinkler leaks, over-spray & broken sprinkler heads | 500 gallons per month |
| Use a water saving hose nozzle | Up to 7,500 gallons per year |
| Use a broom, not a hose, to clean driveways and sidewalks | Up to 150 gallons each time |
| Install a smart sprinkler irrigation controller | Up to 40 gallons per irrigation cycle |
| Place organic mulch in your garden | Hundreds of gallons per year |
| Replace thirsty plants with California-friendly plants | Hundreds of gallons per year |