Liquid News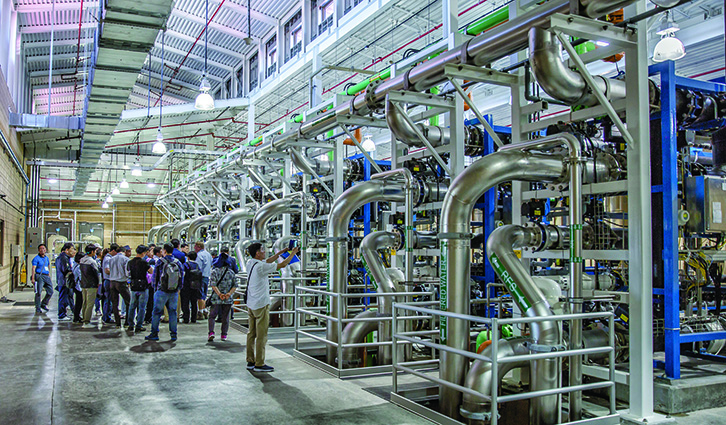 Sep 23,2021 | 17:24 PM
IRWD has been providing sustainable drinking water, recycled water and sewer services to our customers since the 1960s, expanding our facilities as we've grown with the communities we serve. The Michelson Water Recycling Plant was constructed in 1967 and began delivering 2 million gallons of recycled water per day. Today, its...
More
Project Highlights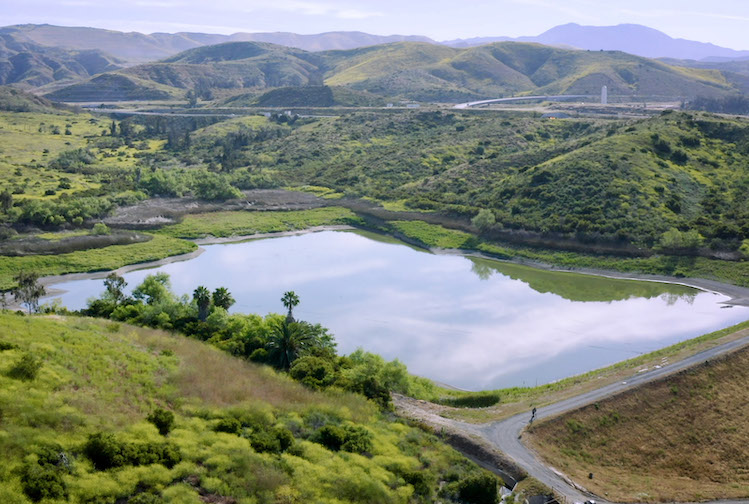 Oct 31,2018 | 09:57 AM
Watch the Project Video English-subtitles 視頻 비디오 Ver el video An Investment in Our Community's Future The Syphon Reservoir Improvement Project is an investment to increase the capacity of the existing Syphon Reservoir, which is part of Irvine Ranch Water District's recycled water system. The project will allow IRWD to store.
Rightscape
Right plan.
Right plants.
For plant ideas, designs & drought tolerant landscape information
More Info