Published: Aug 02, 2021 | 16:45 PM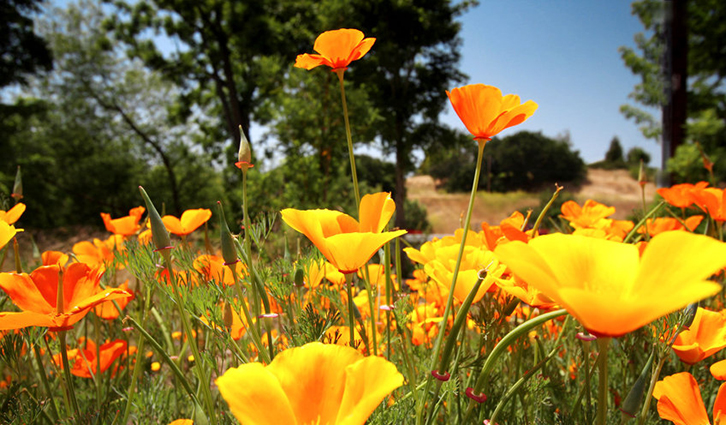 Let's pitch in to help California
Much of our state is suffering under extreme drought conditions, and while IRWD is well-positioned to weather these dry times, we can all do our part to help.
Gov. Gavin Newsom has asked all Californians to voluntarily reduce water use by 15%. You can do that by taking just a few steps that collectively add up to significant savings. According to the governor's office, a 15% reduction statewide will save enough water to supply 1.7 million households for a year.
The most significant savings can be achieved outdoors. Generous rebates are available to help you transform your lawn into a beautiful landscape that flourishes with less water.
Right now, IRWD provides rebates of up to $3 per square foot of turf replaced by water-efficient landscaping. We'll cover half the cost of new pressure-regulating spray bodies used to replace older, inefficient sprinklers. You can also get up to $255 for a weather-based irrigation controller. Visit RightScape.com for a full list of rebates available, or to view a gallery of water-efficient landscape design tips for inspiration.
Simple things inside your home can also save water. Fixing a leaky toilet can save up to 50 gallons a day. Reducing your shower from 10 minutes to 5 can save 10 gallons per shower. Washing full loads of laundry saves up to 16 gallons per load.
Visit SaveOurWater.com for more tips on water savings and rebates.
For more information on IRWD's investments in new and drought-proof sources of water, visit IRWD.com/LiquidNews.
(Photo caption: Water-efficient landscaping using native plants like this California poppy, (our state flower), can save up to 87 gallons per day.)