Published: Apr 08, 2022 | 14:17 PM
Local poster contest semi-finalists advance to next level
The work of seven talented students in IRWD's service area beat out other young artists from throughout Orange County to qualify for consideration as one of Southern California's best.
Each year, students from throughout the region participate in the Municipal Water District of Orange County's annual Water Awareness Poster Contest through their local water agencies, including Irvine Ranch Water District. Congratulations to the following IRWD students selected by MWDOC to advance to the Metropolitan Water District level, representing most of Southern California:
Andrew Kim, grade 10, Portola High School
Annette Kim, grade 9, Portola High School
Habeen Lee, grade 9, Arnold O. Beckman High School
Katie Hannah, grade 8, Orchard Hills School
Aanya Pillai, grade 7, Vista Verde School
Siwon (Daniel) Lee, grade 5, Cadence Park School
Brandon Park, grade 5, Eastwood Elementary
Winning entries in MWD's contest will be published in an annual "Water Is Life" calendar, to be distributed throughout California.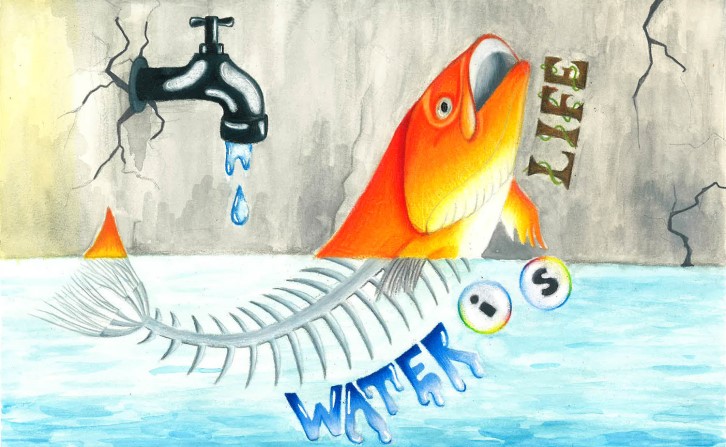 Andrew Kim, grade 10, Portola High School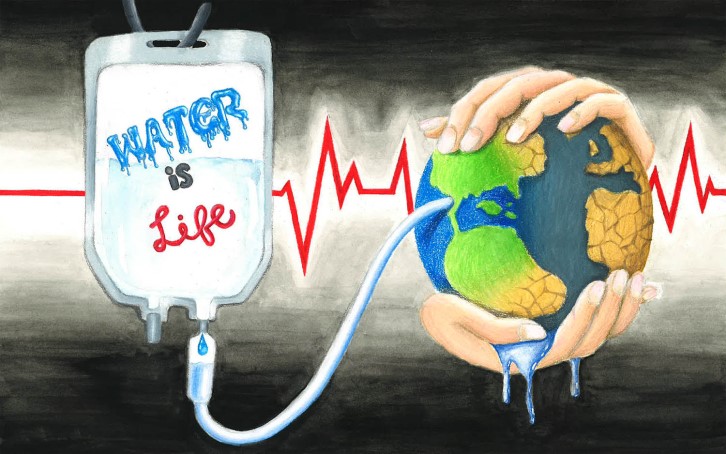 Annette Kim, grade 9, Portola High School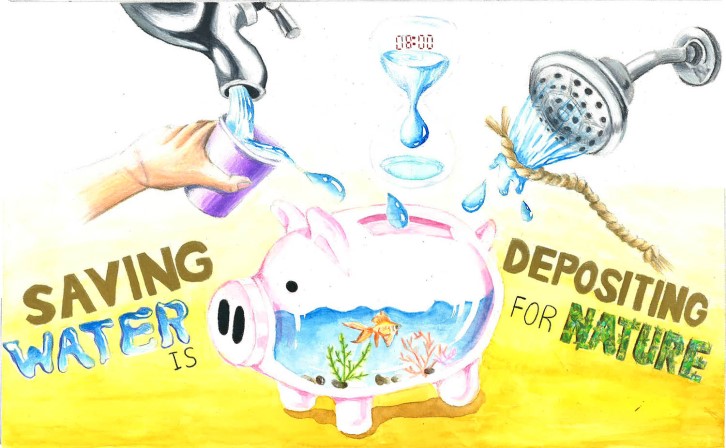 Habeen Lee, grade 9, Arnold O. Beckman High School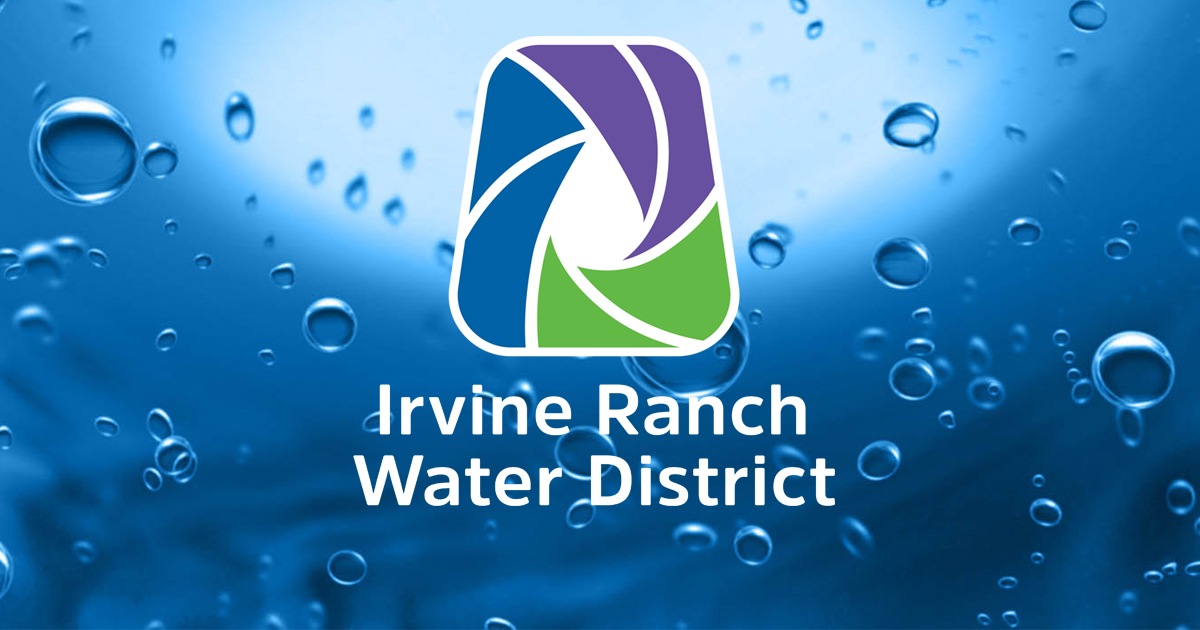 Katie Hannah, grade 8, Orchard Hills School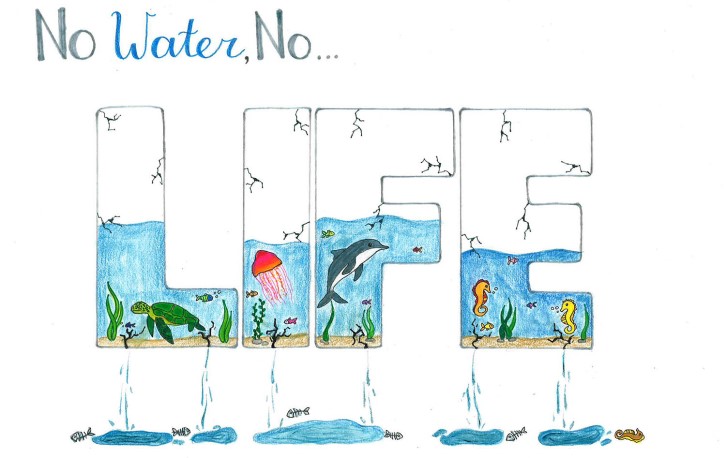 Aanya Pillai, grade 7, Vista Verde School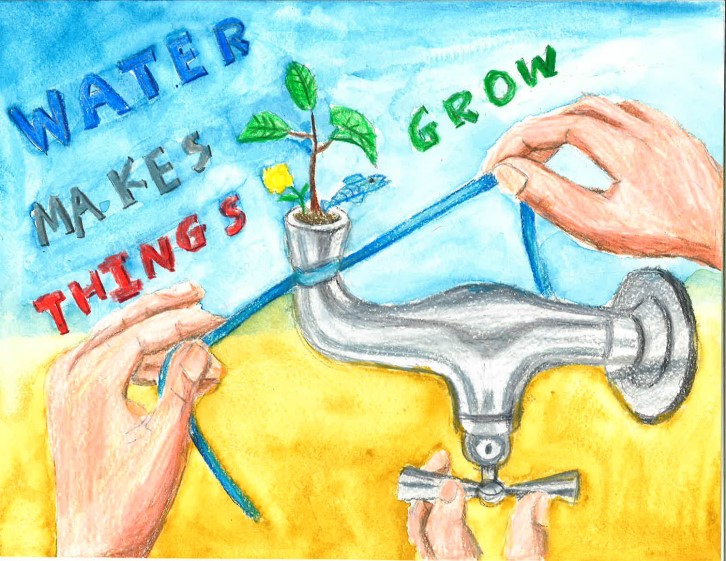 Siwon (Daniel) Lee, grade 5, Cadence Park School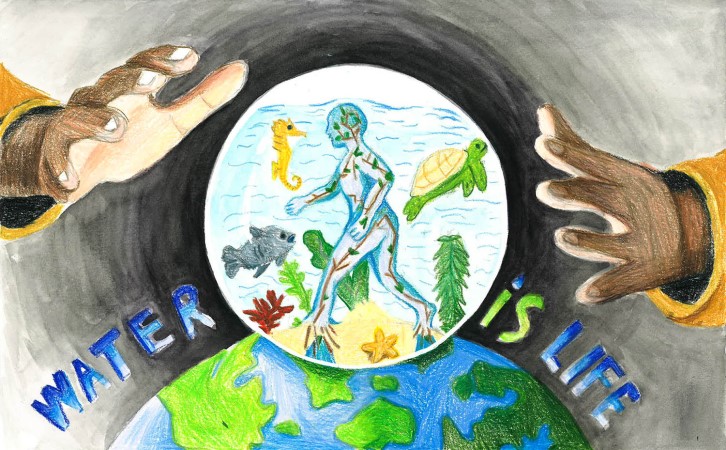 Brandon Park, grade 5, Eastwood Elementary