Sewer Savvy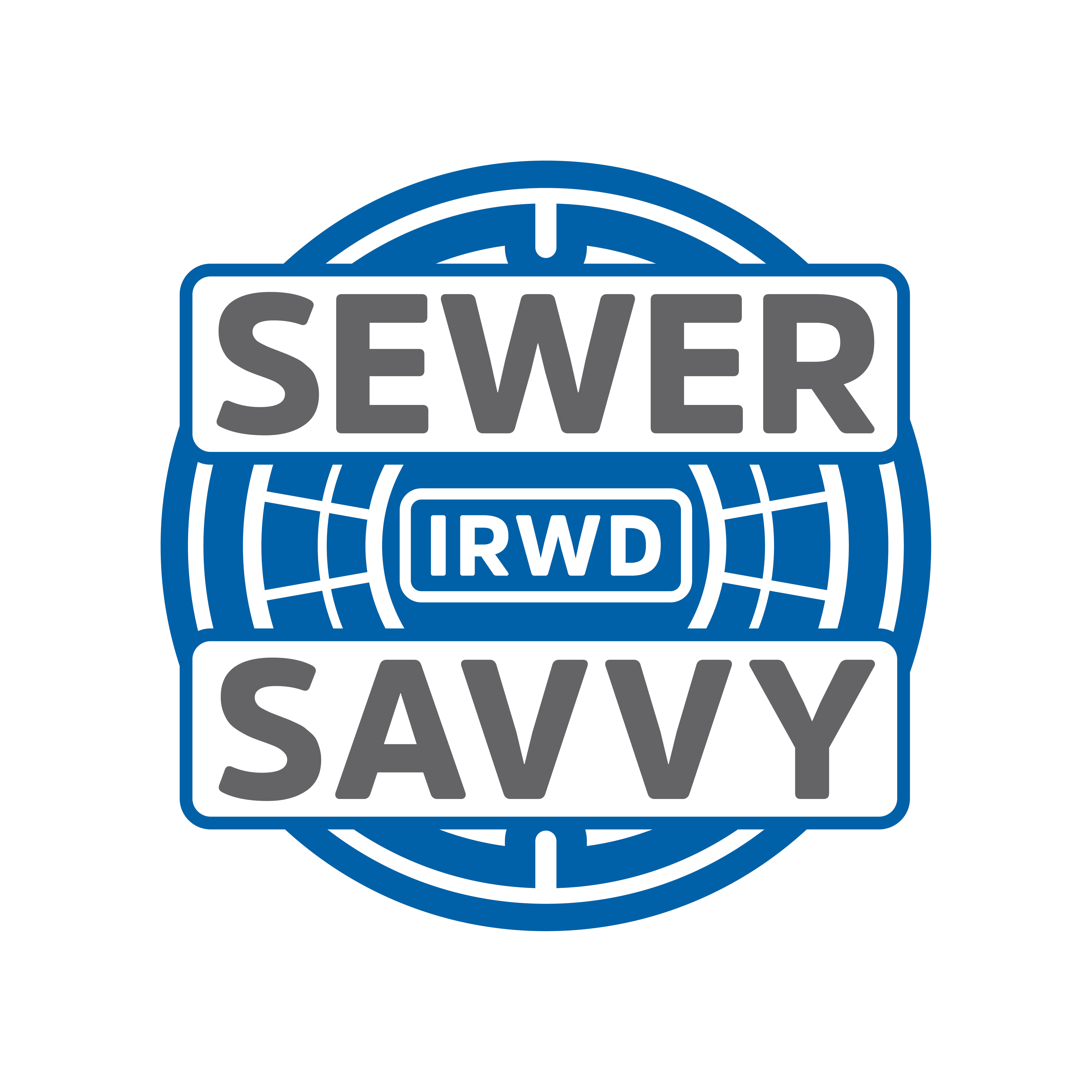 You and your business could be recognized by Irvine Ranch Water District for exceptional sewer maintenance habits by participating in the District's new Sewer Savvy program.
This newly launched campaign recognizes local businesses – plumbers, property managers, restaurants, and other companies working with large quantities of fats, oils and grease (FOG) – that take appropriate measures to protect pipes by trapping and diverting inappropriate solids from their drains and sewer lines.
Certified Sewer Savvy businesses and professionals will earn the use of the Sewer Savvy logo for display, web-posting and advertising. The District may also feature them in print media, on web pages and in literature to be distributed to IRWD's customer base.
Certification demonstrates to the public that businesses are following best management practices to keep drains flowing and to protect public health and the environment.
Certified Sewer Savvy Businesses
Restaurants
Plumbers
Property Managers
Emily Morris (Parklands Apartment Homes)