Published: Sep 09, 2020 | 15:47 PM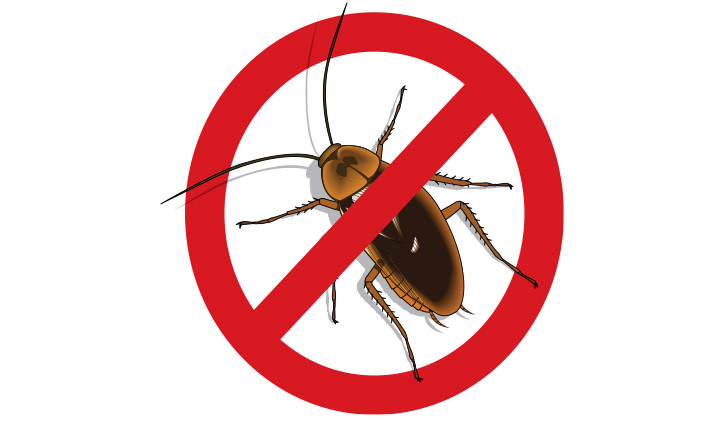 Tips to Keeping Bugs at Bay
It happens every summer. Seasonal spikes in temperatures send cockroaches scampering to seek shelter in cool, damp quarters – sometimes inside our homes.
Homeowners can do their part to discourage these invasions by following these simple tips:
Check for water leaks in irrigation boxes, air-conditioning units and other sources that could attract vermin.
Remove yard clutter such as leaves and other debris that can create a dark and damp environment for cockroaches to live in.
Be cautious when applying mulch to your landscape. Many varieties contain insect eggs or larvae.
Keep the perimeter of your home clear of dense foliage, clutter and debris.
Finally, if you believe you have a problem, contact a pest control company or your homeowners association to treat the problem. Pest maintenance is a service frequently funded from monthly HOA dues.
"Heat sends the bugs looking for a cool space and water source," said Collection Systems Manager Dorien McElroy. "It usually starts in June, and really picks up in July and August."
Having inhabited the Earth for 320 million years, cockroaches are adept at making the most of their environment. Make sure you aren't promoting ideal living conditions for them at your home.