Published: Dec 12, 2018 | 16:15 PM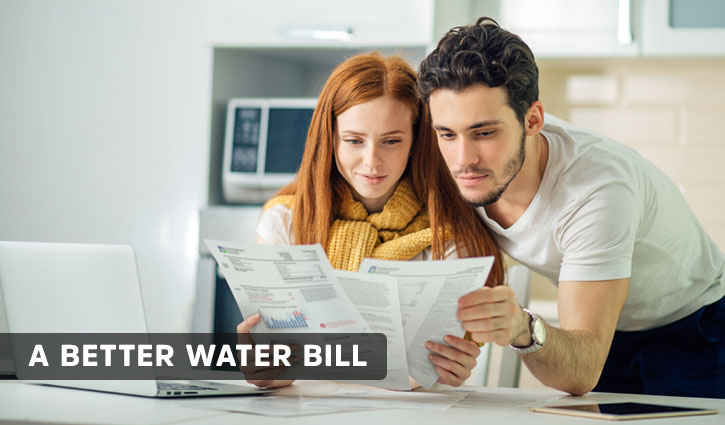 We've Made Your Bill Simpler, Without Skimping on Detail
Notice anything different about your December 2018 water bill? We redesigned it based on feedback from customers, who said they wanted it to be easier to read without sacrificing detail. See this document for an example of an actual bill with helpful explanations. 
The changes include:
A simplified account summary, for at -a-glance convenience
Uncomplicated water usage data
Detailed breakdowns of how your charges were calculated
And this is helpful: Customers who receive an eBill will no longer have to log in to look at their bill. We will attach a PDF to your email, so you can read it right there. 
Don't forget to look for your monthly Pipelines newsletter behind the last page of your bill!
Yes, you will continue to receive Pipelines  every month — packed with news, event listings, and money-saving water-efficiency tips. If you get your bill by mail, Pipelines will be in the envelope, behind the last page of the bill. If you receive an eBill, Pipelines will be part of the PDF; just click on the PDF and scroll down to Pipelines, after your bill.
Links: