Published: Aug 08, 2019 | 14:53 PM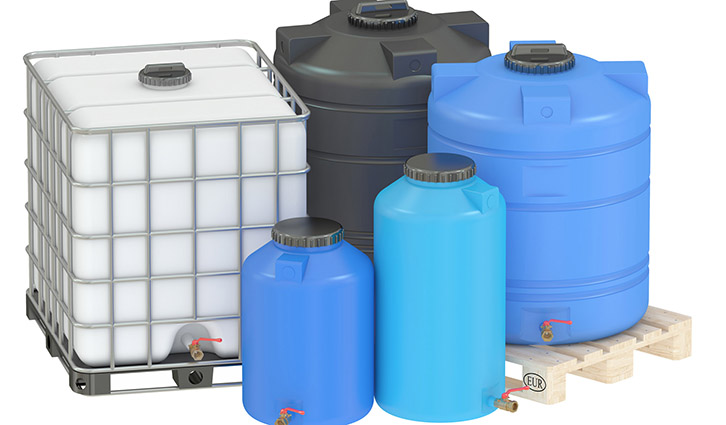 Water Tips: Before and After a Quake
Last month's 6.4- and 7.1-magnitude earthquakes in Ridgecrest were a wake-up call for Orange County—a reminder that we all should be prepared.
IRWD has many safeguards in place to protect the reliability and quality of your drinking water. Our employees are trained in emergency response, and committed to restore services quickly. But in extreme situations, it's smart to be ready for disruptions. The first 72 hours after any major emergency are critical times for self-sufficiency.
Here are three ways to make sure water isn't a worry during this period:
1. Store it. Keep one gallon of water per person per day for three days—in clean, noncorrosive, tightly covered containers. You can use commercially bottled water or store tap water in heavy, opaque plastic containers with screw-on lids. Label the containers and replenish the water every six months.
2. Boil it. After a disaster, tap water may be tainted. Boil it for at least five minutes before drinking. Otherwise, strain it to remove sediment and treat it with household chlorine bleach at eight drops per gallon for clear water, 16 drops if the water is cloudy.
3. Find it. Your home already contains emergency water sources. You can drink the water from your toilet tank—not the bowl—unless cleaning chemicals have been added. Your water heater is another good source. (Cut the power to it, close the supply valve at the top, let it cool, turn on any hot water tap in your house to let air flow into your tank, then open the faucet at the bottom of the tank to drain the water.) For details and ideas, visit IRWD.com/services/emergency-faq and ready.gov/water.
EMERGENCY ALERTS: Sign up for IRWD's emergency notification system, CodeRED, at IRWD.com/emergency-codered. The District also posts local alerts on Nextdoor.com, a social network for you and your neighbors
Rightscape
Right plan.
Right plants.
For plant ideas, designs & drought tolerant landscape information
More Info