Published: Jun 21, 2021 | 18:03 PM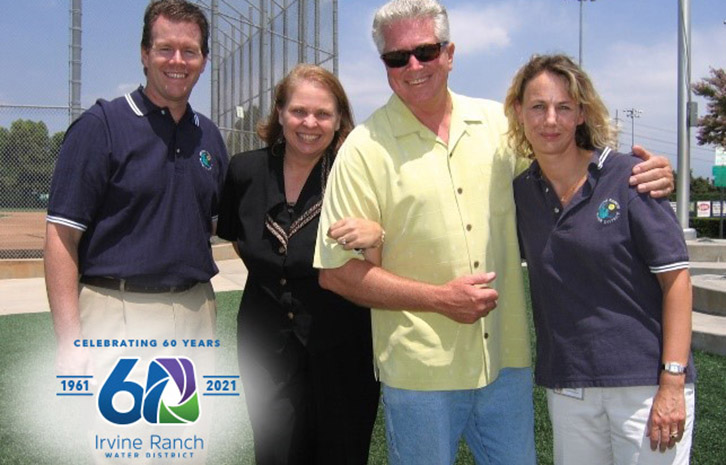 Time takes outreach from paper to digital
IRWD uses a variety of communication tools to build relationships with our customers and keep them informed. It started in the 1970s, with a one-page newsletter mailed with billing statements to keep customers updated on District news and events.
In the 1990s, a seasonal water education newsletter was born. Local teachers used it to share information with their students about poster contests, science fairs and fun facts about water. Also in the '90s, water efficiency was a hot topic due to growing concerns of drought, and IRWD revamped its one-page newsletter to include information on water saving ideas, resources and rebates – a precursor to what is now our monthly Pipelines newsletter.
A special legislative issue of Pipelines in 2006 earned celebrity status with a story on synthetic turf that was part of the PBS video series, "California's Water" with Huell Howser.
Today, much of IRWD's outreach is digital: with the District websites IRWD.com and RightScape.com, Facebook, Twitter, Nextdoor, Instagram, videos on YouTube and Vimeo, and customer emails.
In our everchanging world, IRWD has made it a practice to ensure District news and information makes it way to you, our customers. To access our Pipelines archive, visit IRWD.com/learning/newsletters.
Photo: Huell Howser with IRWD staff during a taping of "California's Water" in 2006.