Published: Jun 02, 2021 | 14:20 PM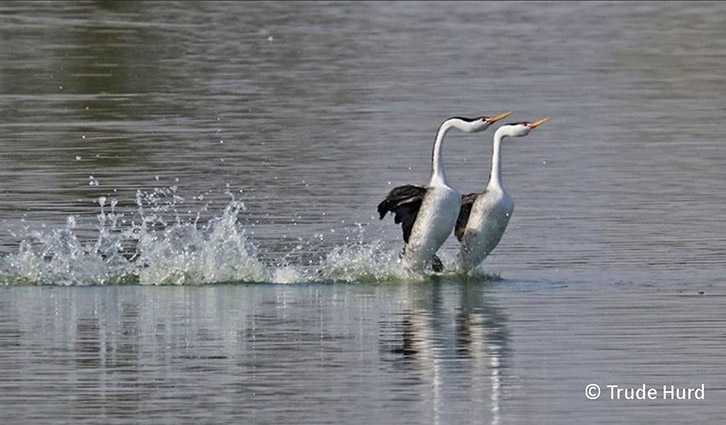 Sea & Sage offers limited marsh programs this summer
IRWD's San Joaquin Marsh and Wildlife Sanctuary is open every day for people to enjoy on their own. For those wanting a more structured experience, Sea & Sage Audubon is offering several educational programs there on a limited basis this summer. A plan has been developed following state and CDC guidelines for health safety that includes mask wearing, daily health screenings, physical distancing, vaccines for staff, no shared use of equipment, and limited group sizes.
Nature walks will be offered to people of all ages at three levels of engagement. In the first, a nature display table will share tips of what to watch for at the marsh for self-guided exploration. A second tier will have naturalists providing information at various points in the marsh. A third level of a public nature walk would be limited to 10 people, with pre-registration required.
Nature day camps for children ages 10 to 15 will be offered as half-day week-long programs. Three camps provide opportunities for children to learn more about the riparian habitat, shorebirds, and bird groups at the marsh.
For more information on these and other opportunities, visit SeaAndSageAudubon.org or contact Project Director Trude Hurd at seaandsage@sbcglobal.net.