Published: Aug 13, 2021 | 17:35 PM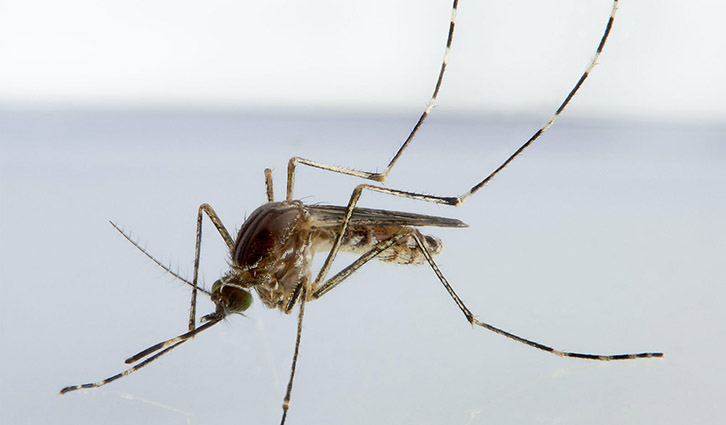 Save water and stop mosquitoes
Orange County Mosquito and Vector Control District and Irvine Ranch Water District have teamed up to remind residents that mosquito control is a shared responsibility that benefits everyone.
Did you know mosquito bites and water waste are related?
Overwatering and sprinkler system leaks result in wasted water. The smallest puddle of standing water can be a breeding ground for mosquitoes. In fact, the Aedes mosquito can breed in as little as a teaspoon of water!
It can be easy to overlook water waste — but it's not easy to ignore being bitten by invasive Aedes mosquitoes, commonly known as ankle biters.
Find out what you can do to safeguard your property and avoid mosquito breeding: