Published: Apr 04, 2021 | 17:10 PM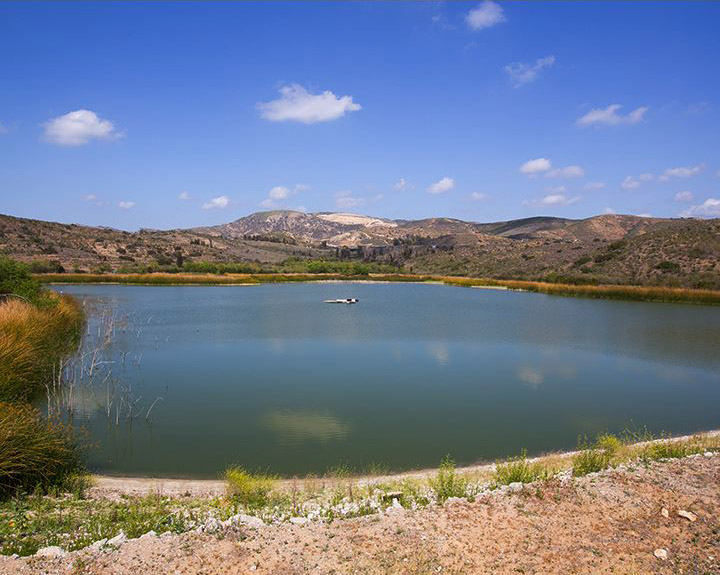 Reservoir project Draft EIR available for public comment
IRWD has a 60-year history of planning for the future needs of our District. That includes a new proposal to increase the capacity of one of our five reservoirs.
The Syphon Reservoir Improvement Project is an investment to increase the amount of recycled water that can be stored there to meet seasonal and future needs. This will reduce our dependence on costly imported water and make our community more self-sufficient.
Syphon Reservoir will be modernized and upgraded to exceed the latest federal and state standards for design and safety.
The project is undergoing a thorough California Environmental Quality Act review process that includes opportunities for public input and stakeholder engagement.
Click here to review the Syphon Reservoir Improvement Project Draft EIR. Community members have until May 18, 2021, to provide comments. Comments must be submitted in writing, via email at syphonEIR@IRWD.com or by mail to: Irvine Ranch Water District Water Resources & Policy Department 15600 Sand Canyon Avenue, Irvine, California 92618 Attn: Jo Ann Corey, Environmental Compliance Analyst.