Published: Mar 03, 2020 | 10:30 AM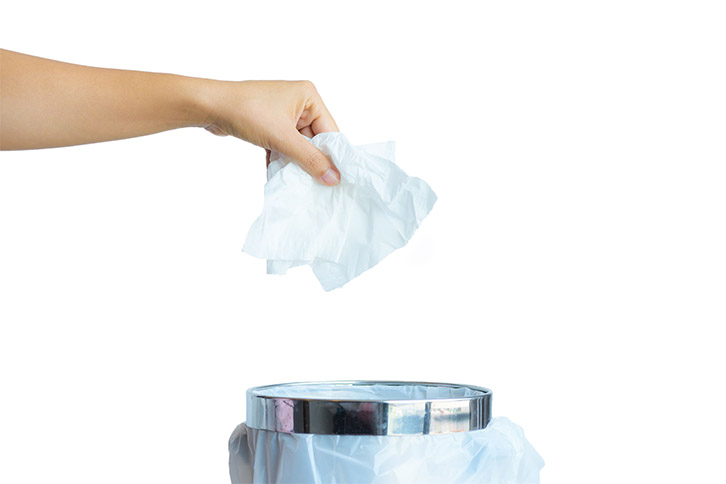 Reminder: Keep Wipes Out of Pipes
Health care precautions are always important, but as people increase their use of disinfecting wipes to stave off infection by COVID-19, IRWD wants to remind customers not to flush them. Please throw them away.
These wipes are not flushable and can easily snag onto imperfections in pipelines, accumulating with other debris to create severe clogs in your home's plumbing or the water district's sewer lines.
Remember that the toilet is not a trash can. Flush only the three P's: pee, poo and paper.
Click here for more information.