Published: Oct 10, 2020 | 09:49 AM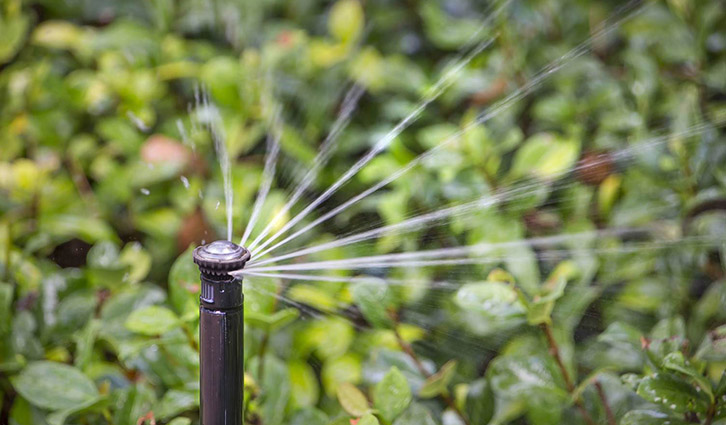 New Sprinkler Law Hits Shelves to Save Water and Money
Too much pressure is a bad thing – for us, our garden sprinklers, and ultimately for California's water supply.
Most spray head sprinklers are set for about 30 pounds per square inch. But the water flowing into the system is frequently higher – causing them to mist and overspray, which wastes significant amounts water.
That's why California this month began requiring that all irrigation spray sprinkler bodies sold in stores be pressure-regulated for better efficiency.
The new spray bodies cost a few dollars more, but they can be up to 40% more efficient, depending on the age of the sprinklers they are replacing.
With about half of all the state's drinking water used for irrigation, that adds up to a lot of savings.
By 2030 – once most homes have installed the new devices – California expects a statewide savings of 152 billion gallons of water a year. That's more water than it takes to serve the entire city of San Diego. Water efficiency translates to savings on your water bill.
There is no requirement to rush out and replace your spray head sprinklers all at once. The new regulation anticipates that much of the transformation will happen over time as individual units get replaced. (Sprinklers last an average of 10 years.)
When purchasing these spray bodies, be sure they are marked with the WaterSense logo. For more information, visit epa.gov/watersense/spray-sprinkler-bodies.