Published: Mar 03, 2020 | 14:20 PM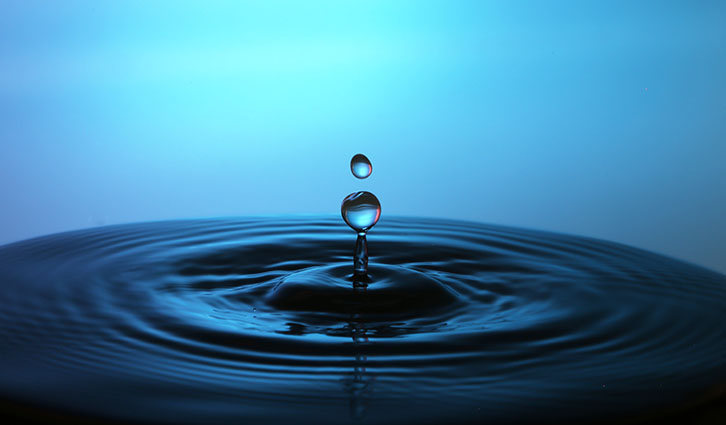 IRWD Drinking Water is Safe
We want to assure our customers that your drinking water is safe and reliable. The coronavirus disease 2019 (COVID-19) has no impact on the quality of your drinking water. IRWD is also taking steps to ensure that service to our customers will continue uninterrupted so your drinking water is both available and plentiful.
Most of IRWD's drinking water comes from deep groundwater wells, which do not contain viruses or other pathogenic organisms. Some of our water supply comes from imported surface water, which receives advanced water treatment that removes all microorganisms including viruses. All water is dosed with chlorine before entering the water distribution system to ensure that it stays safe through our system to your home.
IRWD water quality staff continuously monitors our water supply, conducting more than a quarter of a million laboratory tests each year on water taken from more than 100 sample points. We have a state-of-the-art and certified Water Quality Laboratory. IRWD's commitment to innovation makes it one of the best-equipped water labs in Southern California. Results of these lab tests are published in the Annual Water Quality report and show that IRWD drinking water meets or exceeds all quality standards set by both the state and federal government.
Fact sheet on safety of state public drinking water: Reminder about California's drinking water systems (State-required treatment process removes viruses, including COVID-19)
Save a trip: Email or call us
We'd also like to remind all of our customers that you can save a trip into the IRWD Customer Service Counter by simply calling or emailing us. Did you know that customers can conduct nearly all transactions with the IRWD Customer Service Department by phone or email? 949-453-5300, customerservice@irwd.com or irwd.com/services.