Published: Jul 24, 2014 | 09:00 AM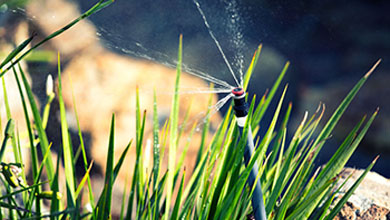 Learn About Sprinklers and Other Cool Landscaping Tips
Are you constantly flummoxed when it comes time to program your sprinklers for maximum effect? Is the instruction manual for your system hard to comprehend?
We have the answers! Attend a landscaping workshop at the Irvine Ranch Water District headquarters office at 15600 Sand Canyon Avenue, Irvine, on Saturday, August 9 from 9 a.m. to noon. Learn from the experts about basic programming concepts and landscape techniques that will help you save water and money. Explore popular weather-based sprinkler controllers on the market, discuss the pros and cons and receive hands-on training.
All participants will be entered for a chance to win a $100 Home depot gift card.
For information and to sign up for the workshop, please visit our website.