Published: Nov 15, 2021 | 17:55 PM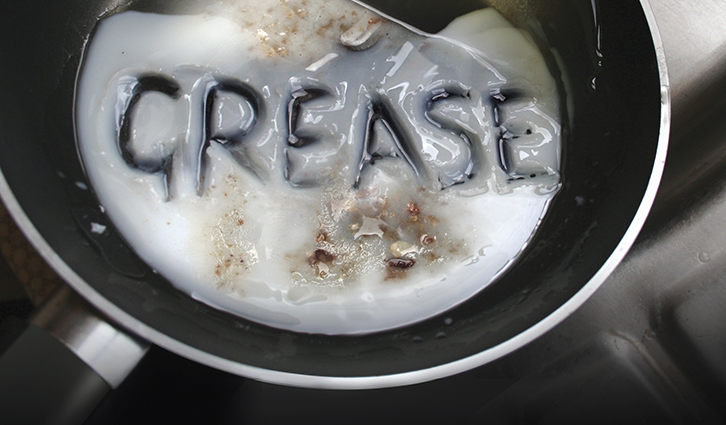 Kitchen tips for a happy holiday
Looking forward to preparing feasts of rich foods this holiday season? Remember that fats, oils and grease should never be poured down the drain. Collectively referred to as "FOG," these substances are a leading cause of troublesome clogs and sewage spills.
Here's how you can help prevent a stopped-up sink from spoiling your celebration:
• Pour used cooking oil and grease into a can, let it cool, and dispose of it in the trash.
• Wipe greasy pots with a paper towel before washing.
• Put all food scraps, coffee grounds, eggshells, dairy products, pasta, rice and flour in the trash or compostable bin.
Remember, it's not just your drain you'll be saving! You will also be protecting your local sewer lines.