Published: Oct 01, 2021 | 09:36 AM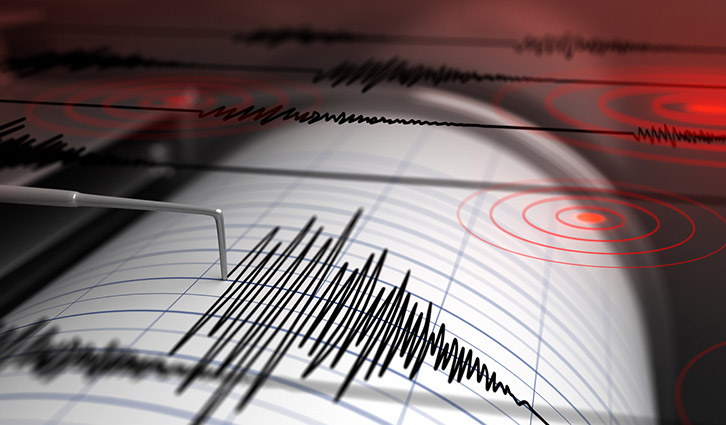 IRWD is equipped for emergencies
Earthquakes can happen at any time of year – but they get special notice in October when communities all over the world participate in International ShakeOut Day drills the third Thursday of the month.
Irvine Ranch Water District is serious about safety and prepared for emergencies of all kinds, including earthquakes.
Our operations systems are designed with mechanical and energy redundancy to protect network reliability against natural and manmade risks.
We partner with other public agencies to maintain a coordinated response to whatever comes our way.
But safety doesn't stop there. Everyone should do their part. Visit ready.gov for details on how to prepare yourself and your family, and enroll in IRWD's CodeRED emergency alert system at IRWD.com/emergency-codered.