Published: Apr 04, 2021 | 17:00 PM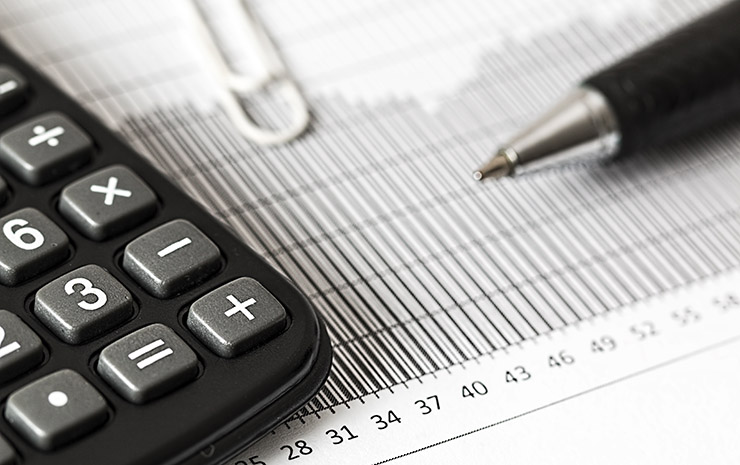 IRWD hosting budget workshops for two-year budget
The Board of Directors of Irvine Ranch Water District will host two budget workshops to review the proposed Operating Budgets for the Fiscal Years 2021-22 and 2022-23. The workshops will be held virtually via Webex at 5 p.m. on Monday, April 12, and Monday, April 26.
Meeting link will be posted on the board calendar. Any interested persons are invited to be present and make a comment. Copies of the proposed budgets are available on the IRWD website at this link and this link.
Irvine Ranch Water District is an independent special district serving central Orange County. IRWD is committed to providing high-quality drinking water, reliable sewage collection and treatment, ground-breaking recycled water programs, and environmentally sound urban runoff treatment to its customers. As an independent, not-for-profit public agency, IRWD is governed by a publicly elected five-member Board of Directors. The District adheres to a two-year operating budget cycle and the fiscal year runs from July 1 to June 30 each year.