Published: Nov 11, 2019 | 15:42 PM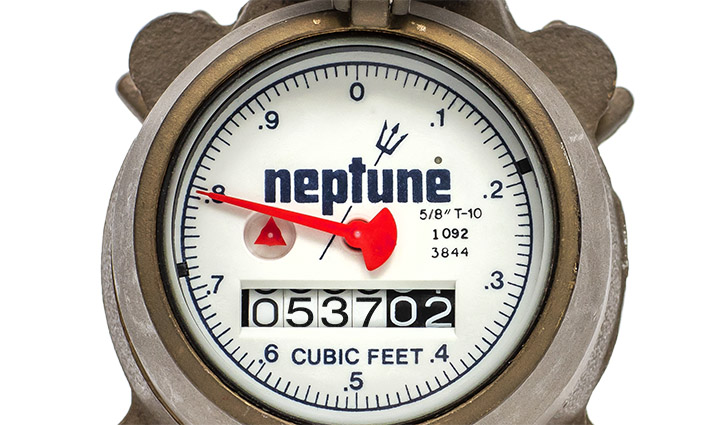 If Your Water Bill Spikes, Try This
Have you noticed a sudden increase in your water bill? This could be a symptom of several possible causes. But don't worry. We're here to help. Take these steps to find the problem:
Turn off all water and check your meter to see if the dial is still spinning. (If it is, you probably have a leak.)
Run a test of your irrigation system to check for broken sprinkler heads—or puddles that indicate a cracked pipe.
Check that your irrigation timer is properly set. (After a power outage, default settings can kick in, and they are often very wasteful.)
Check indoor fixtures and toilets. (A leaking toilet can waste 40 gallons a day. A running toilet can waste up to five gallons per minute!)
If you discover a leak and repair it, please contact IRWD Customer Service to request an adjustment to your bill. If you believe there has been an error in the reading of your meter, Customer Service can help with that, too. Call 949-453-5300 or email CustomerService@IRWD.com. Also, register for the Water Insight Program at IRWD.WaterInsight.com. The mobile-friendly Water Insight website alerts you to potential leaks and walks you through steps to evaluate your bill. Visit RightScapeNow.com/how-do-i/how-do-i-fix-a-leak for instructional videos.