Published: Jan 01, 2021 | 13:54 PM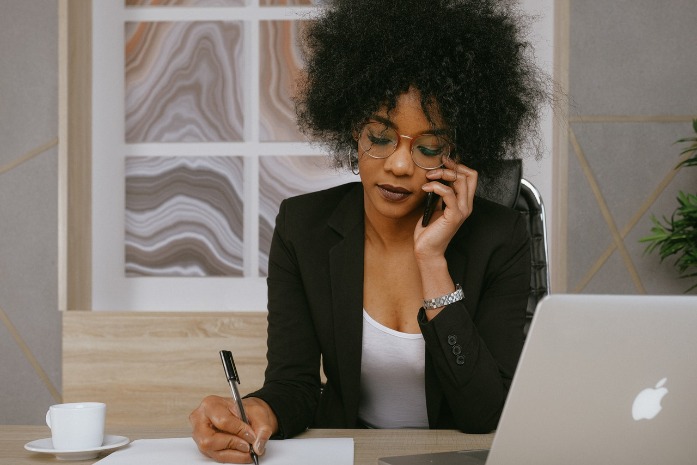 Easier Bill Pay is Here
Coming in February, IRWD will begin using a new bill payment system with no fees, and with flexible online and mobile options our customers have asked for.
You will be able to pay by credit card (including American Express), PayPal, Venmo, and text from almost any device. And it's free—unlike our current service, which charges $2.95 per transaction.
The new service is intuitive and userfriendly, with easy navigation and a direct link to IRWD's WaterInsight reports, where you can track your home water usage and see how you compare to your neighbors. WaterInsight will send email alerts if your water use indicates a possible leak, and provide tips to save water based on your use patterns. These services will simplify your life and help you save money, water, and time.
If you prefer a more traditional payment method, checks can still be mailed, or deposited in our drop box at 15600 Sand Canyon Avenue, Irvine.
For more information, visit PayMyBill.IRWD.com.