Published: Nov 01, 2021 | 17:52 PM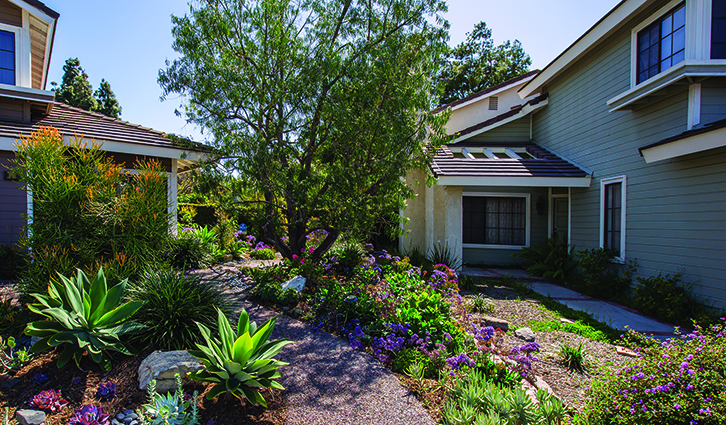 Don't waste a good thing
With nearly 90% of the state in the grips of extreme drought, and Southern California now included in the state's drought emergency, it is critical that we all work together to ensure that California has the water it needs today and into the future.
Irvine Ranch Water District is in good shape — thanks to the ongoing care of our customers to save water, and to their support for the development of innovative water resources that make our community resilient against drought. But water reliability is precariously uncertain in other regions of the state.
Water is a precious resource that should always be used wisely. That's why we should all do our part to meet the governor's request for 15% voluntary reductions.
Our yards are the largest source of local water waste, and that's where even a few simple changes can have the biggest impact. Start decreasing watering times. Your plants may not need as much as you think. Visit RightScape.com/watering-guide for details.
Leaks can also waste a lot of water. Check for irrigation leaks monthly, looking for broken sprinklers or pooling water near valves or irrigation lines. Visit RightScape.com/how-do-i/how-do-i-fix-a-leak for helpful videos that show you how.
IRWD's RightScape.com website offers resources to help you save water, including a list of our latest rebates to save you money.
Got questions? Senior Water Efficiency Specialist Juan Garcia offers advice in his ongoing column. Contact him at AskJuan@IRWD.com for help