Published: Apr 09, 2020 | 17:32 PM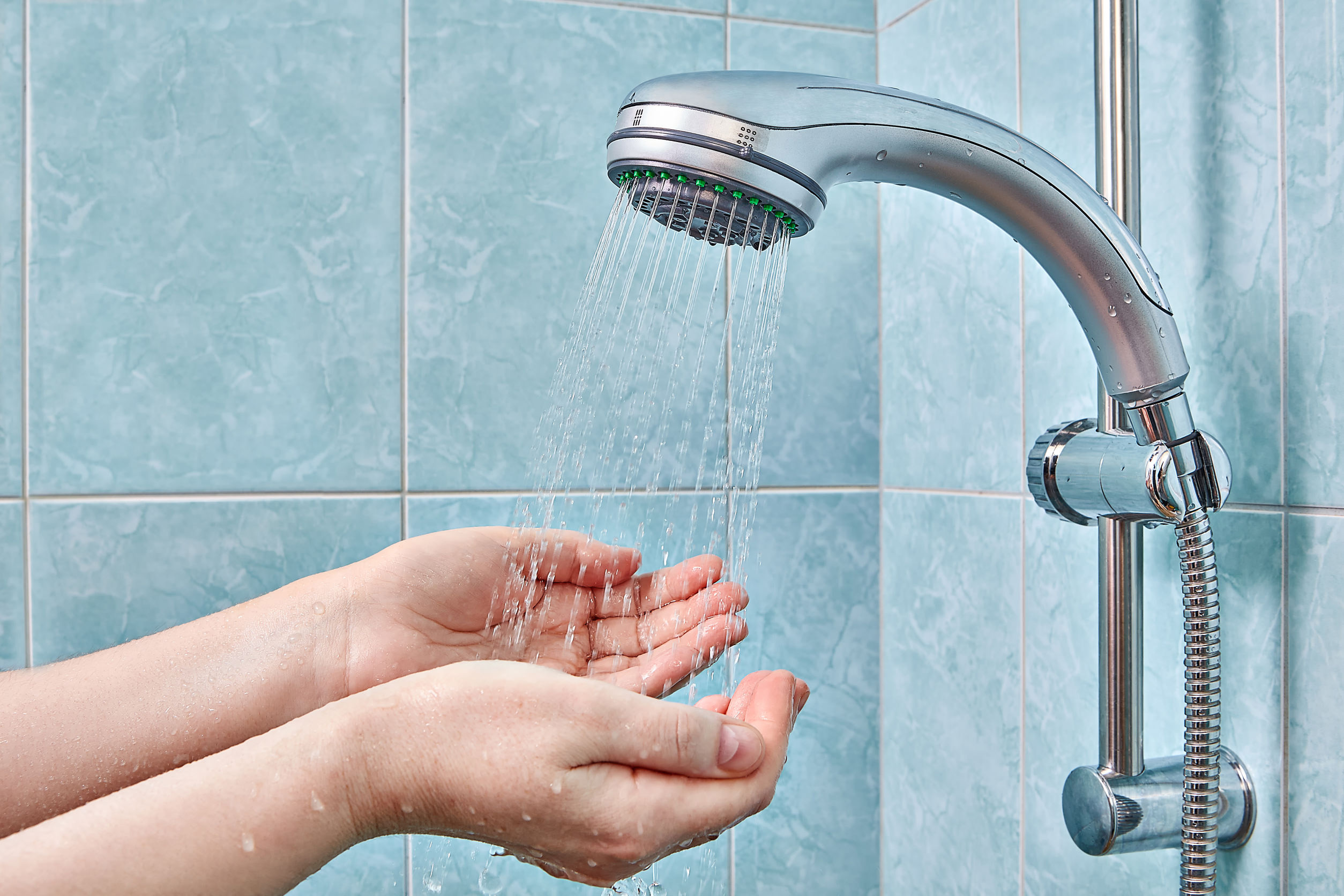 COVID-19 and Your Monthly Indoor Water Budget
If you and your family are spending more time at home now, you might be concerned that you will exceed your monthly indoor water budget and incur a higher-than-normal monthly water bill. We have good news for you.
We don't anticipate that you will go over your monthly indoor budget if you have correctly reported the number of people in your home. IRWD water budgets assume single-family homes have four residents, townhomes and condos have three residents, and apartment units have two residents. If more people live in your household — even temporarily — we encourage you to apply for a budget variance.
We offer standard one-year variances for additional permanent occupants, special medical needs, larger landscaped areas, and other reasons. Documentation is required to prove permanent residency.
Now, during the COVID-19 crisis, we also are offering a short-term variance for households that have additional people temporarily living in the home. This variance will apply through Sept. 30, 2021, and does not require proof of permanent residency. Read details and apply here.
The indoor portion of your water budget — 50 gallons per person per day — is not based on working in or out of the home and should be sufficient for the right number of occupants, even with increased indoor use in response to COVID-19. If you are over budget due to specific issues related to COVID-19, please contact IRWD Customer Service. A courtesy adjustment may be made on a case-by-case basis. IRWD is monitoring customer usage and so far has not seen increased over-budget use.
Business customers:
We do not anticipate that our business customers will need adjustments to their water budgets, which were designed to meet your specific needs. If businesses are affected by over-budget water use during this COVID 19 crisis, a courtesy adjustment may be offered on a case-by-case review. Email aws@irwd.com.
This article was updated 6/10/2020, 9/1/2020, 12/22/2020, 3/22/2021 and 6/30/2021 to extend the term of the variance.