Published: Feb 11, 2021 | 11:55 AM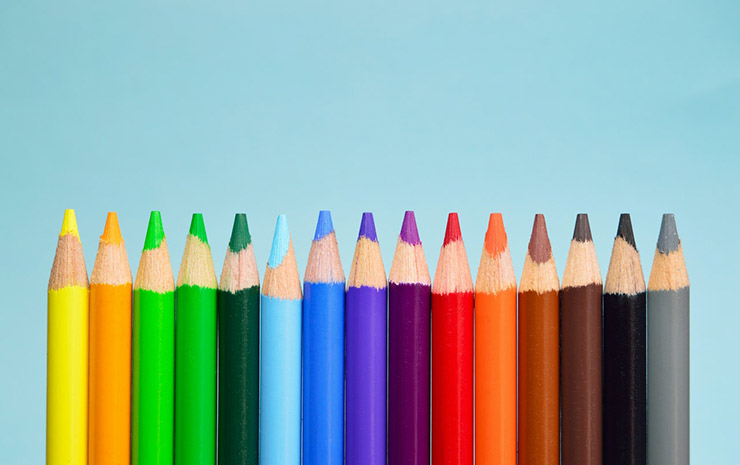 Calling all student artists: 2021 Poster Contest
The Irvine Ranch Water District is accepting student entries for the 2021 Water Awareness Poster Contest. The Water Awareness Poster Contest is a wonderful opportunity for children and young adults to learn about the importance of water, and express their ideas through art. Over the years, Orange County students have taken a closer look at our most precious natural resource – water – and discovered for themselves how access to clean, fresh drinking water improves our daily lives.
The Poster Contest is open to all Orange County students. All hand-drawn artwork should reflect this year's theme: Save Together. The theme was selected to get students thinking about our most valuable natural resource – water – and how working together to save it is vital for our way of life. Students kindergarten through 12th grade are eligible.
To inspire students to take part in the contest, the IRWD water efficiency team has put together some tips on saving water.
Water Efficiency Specialist Joseph Baquerizo: Set timers and reminders! Pick your favorite shower song (ideally not "In-A-Gadda-Da-Vida") and finish your shower as the song comes to an end.
Water Efficiency Intern David Gomez: Keep your ears open for phantom flushing or hissing noises coming from your bathroom. Running/leaking toilets can lead to an excessive waste of water and are among the most common indoor water leaks. Watch IRWD's "How to Check your Toilet for Leaks" video.
Water Efficiency Supervisor Nola Hastings: Learn what plants are native to Southern California and avoid planting non-native, thirsty plants. Visit CalScape.org to check out the plant database.
Find out more details, including contest rules and entry submission process, at IRWD.com/postercontest.