Published: Apr 04, 2021 | 09:37 AM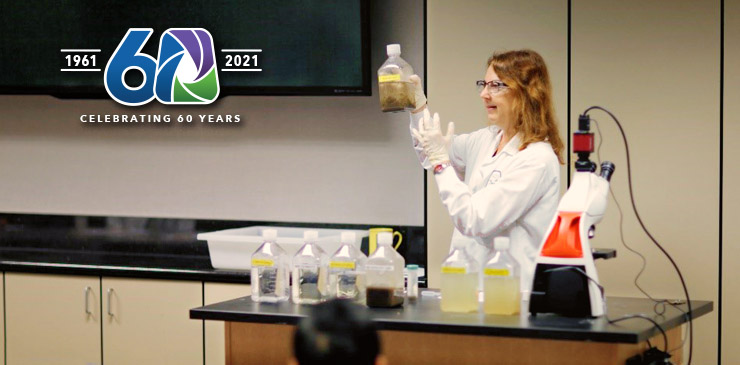 60th anniversary: A history of IRWD education programs
IRWD has provided water education programs since the 1970s, and in honor of our 60th anniversary, we celebrate the significant impact our student and community education programs have had on thousands of our customers.
IRWD participates in community partnerships to provide education about the importance of water and environmental sustainability. This includes Sea and Sage Audubon programs, community tours, and school programs such as water awareness poster contests, children's education festivals, and science fairs.
Since 2007, more than 18,000 students have participated in assemblies and field trips through our partnership with the Discovery Cube Orange County. In 2020, we took our programming online with virtual workshops, presentations, and interactive digital content. Visit IRWD.com/learning/student-education.