Published: Apr 04, 2020 | 17:24 PM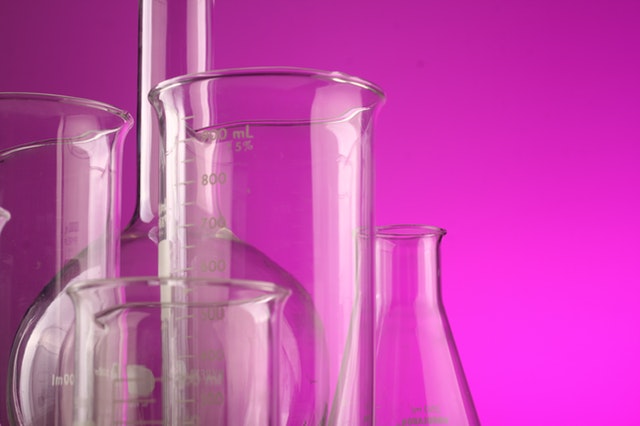 2020 Science Fair Projects Chosen for Honors
Six students who participated in the Irvine Unified School District's science fair on February 5 were selected for honors by Irvine Ranch Water District for their water-related science fair projects.
IRWD has been involved in the science fair since its inception more than 30 years ago. District professionals have assisted, whether it's advising during Ask-a-Scientist Night, or judging the water-related science fair projects.
Of the several hundred entries, more than 30 were water-related. Some examined various methods of desalination, some examined irrigation controllers and others conducted experiments on removing certain constituents from water.
Judging this year were Toni Lynch of Engineering, Dorien McElroy of Collection Systems, Mo Wise of Natural Treatment Systems and Enrique Zanetti of Water Resources.
Students whose projects were selected are:
Aaryan Mukherjee, sixth grade, Cypress Village Elementary School, "How to Revolutionize the Process of Watering Your Plants: Soil Moisture Sensors"
Aran Mohsenzadeh and Sriram Vaidhyanathan, sixth grade, Cypress Village Elementary School, "Cleaning Up the Microplastics from the Ocean Using Ferrofluids"
Matthew Chang, seventh grade, South Lake Middle School, "Climate Change on Growth of Land and Marine Plants"
Katherine Robertson, eighth grade, Beacon Park K-8 School, "Eutrophication Predicting System"
Patrick Zhang, eleventh grade, University High School, "The Effects of Mesopaper, Activated Charcoal, and KDF on Ni2+ Concentrations in Water"
For more information on the IRWD educational programs, please visit our website.