Published: Mar 03, 2020 | 17:36 PM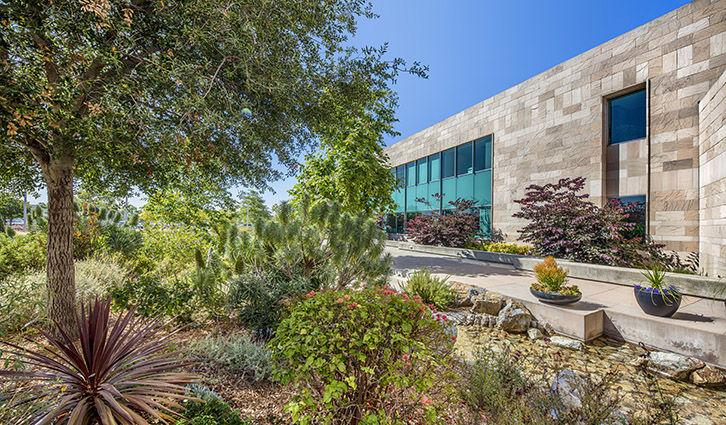 IRWD Offices Temporarily Closed to the Public
At IRWD, the health and safety of customers is our top priority. Therefore, all of our buildings — including our Customer Service desk and Engineering counter — are temporarily closed to the public until further notice. During this time, we will not be charging late fees or disconnecting water service, unless due to repairs or maintenance. Please check back at IRWD.com for the latest news and updates.
Meanwhile, almost all transactions with IRWD can be conducted by internet, email or phone.
So please click or call for all your service needs. Just visit IRWD.com/services for handy links. Or dial 949-453-5300.
Full service by phone is available from 8 a.m. to 5 p.m. Monday through Thursday.
We appreciate your patience as we take these steps to help protect our community from the spread of COVID-19. You can be assured that your drinking water is safe and that the IRWD staff remains hard at work to continue delivering reliable water, sewer and other services.
Customer services available online and by phone include all billing issues, meters and leaks, rates and charges, water efficiency rebates, start/stop service, water variance requests, engineering documents, and much more. Payments can be made online, by phone or placed in the parking lot drop box at 15600 Sand Canyon Ave., Irvine.
If you are experiencing financial difficulties, you can contact Customer Service by phone or email. See our Bill Payment Questions webpage for more information.
Please visit IRWD.com/services for links to available services.
You'll also find links to help you save water and money: Learn how to detect leaks. And apply for rebates on turf removal, smart irrigation controllers, water-efficient sprinkler nozzles and more.