Sewer Savvy Barker and Sons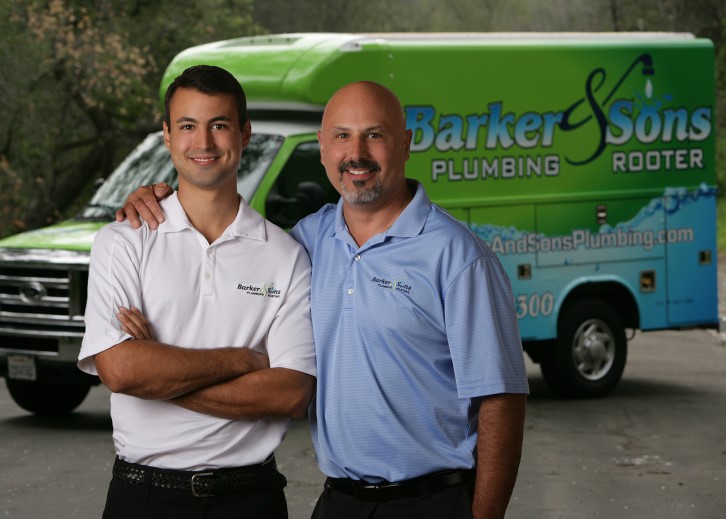 Barker and Sons Plumbing received a Sewer Savvy certificate for demonstrating ongoing concern for best management practices when it comes to sewer care.
The company educates customers about proper drain care and its website includes a blog that details the importance of leaving food scraps, hair, even "flushable" wipes out of drains and toilets. (These wipes, even those marked as flushable, degrade very slowly and can contribute to clogs in pipes and sewer mains.
Barker and Sons is a family-owned and operated business serving Orange County for 25 years. For information, call 714-630-8766.