Published: Jul 07, 2020 | 15:46 PM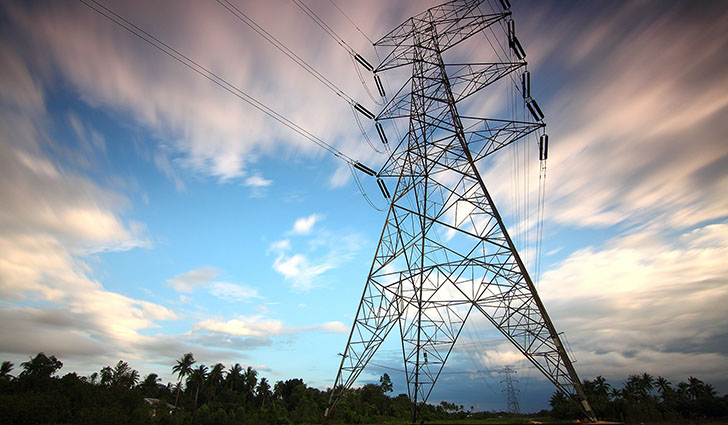 We're Ready for Fires or Blackouts
California is facing an extended fire season. And like last year, temporary power outages likely will occur to prevent electrical lines from sparking new blazes in dry and windy weather.
Irvine Ranch Water District is prepared to operate during these Public Safety Power Shutoffs, as well as other urgent situations. If a power shutoff is called in your neighborhood, you should see no disruption in your water or sewer service.
We plan for emergencies in everything we do, making sure backup options are available. Here are some of the steps we take to be prepared:
• Backup power – Permanent generators are set up at IRWD's critical facilities, and portable generators can be moved quickly to where they are needed.
• Monitoring – We watch local weather to anticipate problems.
• Plan of action – We top off water storage tanks, mobilize equipment and supplies to where they may be needed, and work with other agencies to plan a coordinated response.
• Facilities – Several IRWD facilities have alternative sources of power such as solar to help supplement power needs. Our recycled water reservoirs serve as reliable sources of water to fight wildfires.
Visit IRWD.com/psps for more information and safety tips.
Fire Safety Tips for Your Home
• Create a safety zone around your home by removing dead or dying vegetation.
• Plant fire-resistant plants as a firebreak (monkeyflower, California lilac, autumn sage, common yarrow, French lavender).
• Prepare an emergency escape plan with your family that includes how to respond to an evacuation order.
• Visit ready.gov/wildfires for more information.