Liquid News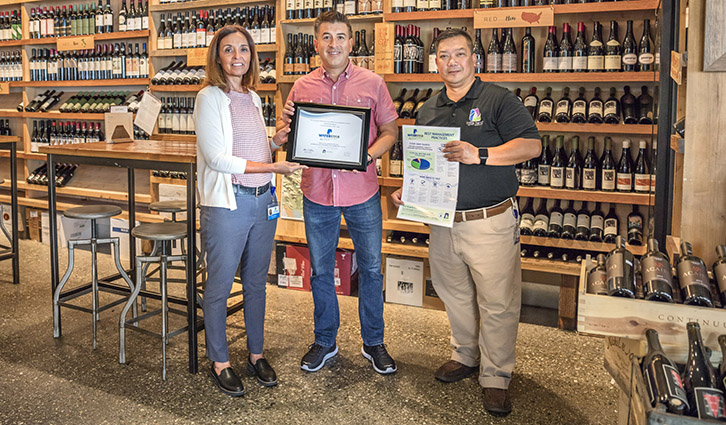 Jan 01,2020 | 11:45 AM
CUCINA enoteca Irvine has the honor of being the first restaurant awarded WaterStar Restaurant Certification by Irvine Ranch Water District. The fashionable eatery also celebrates its eighth anniversary at the Irvine Spectrum Center this month. The restaurant saves water and energy with an EPA EnergyStar-certified commercial dishwasher and an air-cooled ice machine. CUCINA enoteca also installed high-efficiency toilets and faucets and took advantage of free water-efficient prerinse spray valves provided by IRWD. "Everyone should do their part to save water," CUCINA enoteca Manager Sal Hernandez said. "We are happy to be recognized for being water conscious." Learn more at RightScapeNow.com/waterstar.
Project Highlights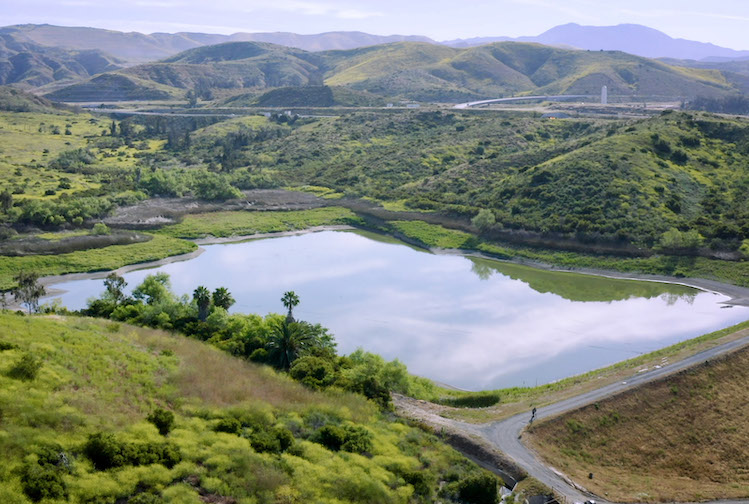 Oct 10,2018 | 09:57 AM
Syphon Reservoir Improvement Project from Irvine Ranch Water District on Vimeo. English-subtitles 視頻 비디오 Ver el video Recycled water is a vital, drought-proof source of water that has been safely treated for reuse after going down the drain. While it is not used for drinking, it is an abundant, affordable.
Rightscape
Right plan.
Right plants.
For plant ideas, designs & drought tolerant landscape information
More Info
Latest Events
Be a GSI – Garden Scene Investigator
Jan 25, 2020
10:00AM
-
11:30AM
IRWD Multi-Purpose Room15600 Sand Canyon Ave.Irvine, CA Learn how to use your powers of observation along with trusted Internet resources to help sol.
Turf Be Gone
Feb 12, 2020
06:00PM
-
08:30PM
IRWD Multi-Purpose Room15600 Sand Canyon Ave.Irvine, CA Learn the steps to remove your lawn and replace it with a water-efficient gard.