Liquid News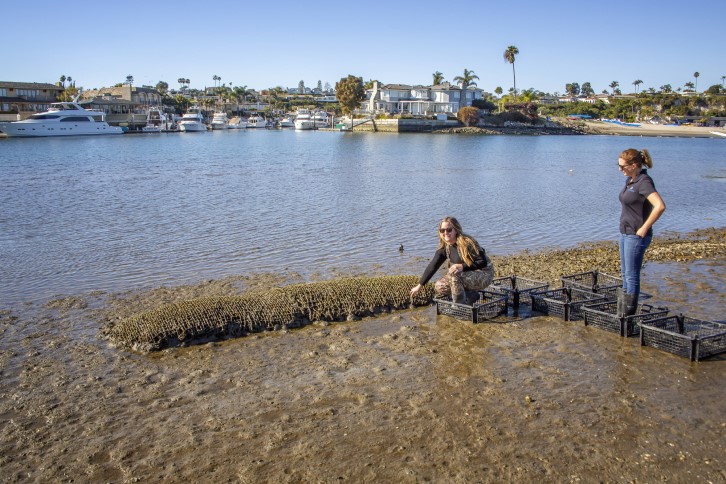 Feb 02,2020 | 09:48 AM
What could be better than finding a pearl inside an oyster shell? Keeping the shell, and using it to create new habitat for the native Olympia oyster, now functionally extinct. That's what IRWD has been doing in partnership with Orange County Coastkeeper. The nonprofit organization, whose mission is to protect local waterways and marine ecosystems, has placed some 40,000 pounds of oyster shells in Upper Newport Bay, at Castaways Beach and along the De Anza Peninsula. The craggy surface of the shell serves as the ideal point of attachment for young native oyster larvae looking for a place to fasten themselves and grow. Irvine Ranch Water District provides space in its corporate yard at the San Joaquin Marsh and Wildlife Sanctuary for the shells to dry. It can take up to a year for the shells to cure so they are clean enough to allow the native species to settle there. The program started...
Project Highlights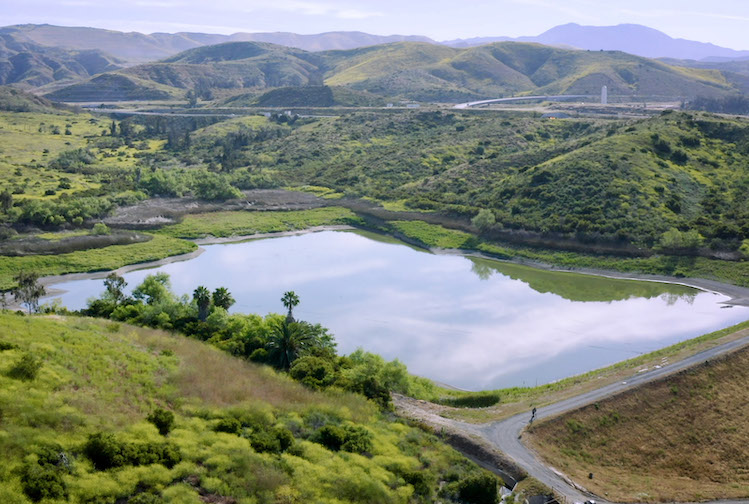 Oct 10,2018 | 09:57 AM
Syphon Reservoir Improvement Project from Irvine Ranch Water District on Vimeo. English-subtitles 視頻 비디오 Ver el video Recycled water is a vital, drought-proof source of water that has been safely treated for reuse after going down the drain. While it is not used for drinking, it is an abundant, affordable.
Rightscape
Right plan.
Right plants.
For plant ideas, designs & drought tolerant landscape information
More Info
Latest Events
Native Plant Nursery at Quail Hill
Feb 27, 2020
09:30AM
-
11:00AM
Join us at the Community Stewardship Native Plant Nursery located at the Quail Hill Trailhead in Irvine to plant native species. Help to enhance the n.
Don't Spring a Leak: Checking Fixtures
Mar 04, 2020
06:00PM
-
08:30PM
IRWD Multi-Purpose Room15600 Sand Canyon Ave.Irvine, CA Learn to prevent waste inside and out at this special workshop during Fix a Leak Week. We'll .