Water Industry Careers
Love water?
Students or others interested in a career in the water or wastewater industry may wish to explore the resources below to learn more about the education and qualifications necessary to enter this field.
Water and wastewater operations personnel receive certification from the California State Water Resources Control Board, Office of Operator Certification. Certification varies from Grade I (lowest level) through Grade V (highest level). Receiving certification requires varying educational levels as well as increasing years of experience within the industry. Operators must pass comprehensive examinations to receive certification or to move to a higher level of certification.
The following is not a complete list of available programs but will serve as a starting point for persons exploring a career in the water industry.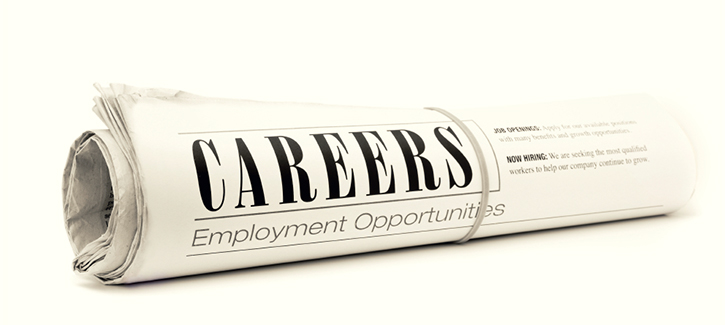 Located in Orange offers both an associate degree and certificate curriculum in Water Utility Science. These programs cover the basic concepts in the operation of water treatment plants, controlling and monitoring water delivery systems, water quality control methods, etc. For more information visit their website at Santiago Canyon College Water Utility Science Program.
California State University, Sacramento
California State University, Sacramento Office of Water Programs offers certificate programs in both water and wastewater treatment. These training courses are self-study programs which allow participants to study from home at their own pace. Ordering of books and manuals, as well as grading of tests, is handled by mail. For more information contact CSUS at (916) 278-6142 or e-mail them at CSUS Water Office wateroffice@csus.edu.