Employee Benefits
IRWD offers a comprehensive, flexible employees benefits package. Once hired, IRWD employees receive merit-based salary progression. We do offer competitive salaries. Developing, retaining and engaging our employees are important priorities at IRWD.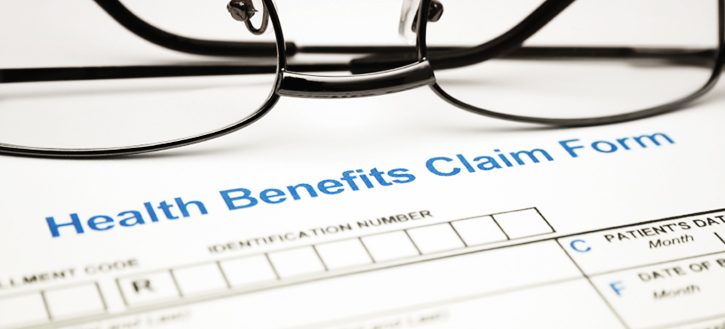 A choice of medical, dental and vision coverage. Both HMO's and PPO's are available.
Life insurance is offered in varied competitive amounts.
Deferred compensation in the form of a 457 plan, with matching funds after one year of employment.
Retirement benefits under the California Public Employees' Retirement System.
A flexible work schedule.
Twelve paid holidays, including a paid personal day.
Paid 2-4 weeks vacation per year, based on years of service.
Paid sick leave.
Family/medical leave.
Long-term disability insurance.
IRWD supports higher education goals through tuition reimbursement of a percentage of costs for classes, programs or job-related courses. We also offer a certification and degree completion incentive program.
Employee wellness program.
IRWD's awards programs.
Access to a credit union.
A computer loan program, after one year of employment.
Rideshare and vanpool options.