Construction Projects Out to Bid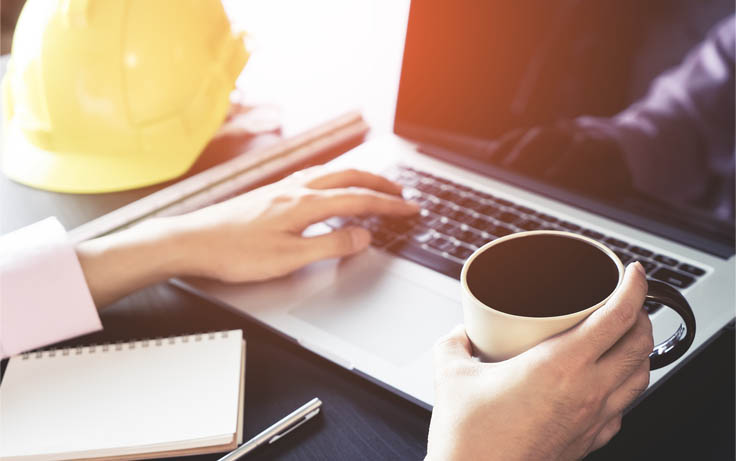 To obtain information about projects out for bid, please log on to PlanetBids*. If you have not yet logged in to PlanetBids, you can register for an account*.
Please contact the IRWD construction staff at EngineeringInfo@IRWD.com if you have questions.
* Clicking on these links will take you away from IRWD.com.
LANDSCAPING
Plant like a local
Get plant ideas, designs & California-friendly landscaping tips
More Info