Privacy Policy
Irvine Ranch Water DistrictWebsite Privacy Policy Notice
Thank you for visiting the Irvine Ranch Water District (IRWD) Website. This notice explains our online privacy practices and how we collect and use your information at this site. The type of information we collect and this policy is subject to change. Please revisit this policy statement regularly. IRWD will not share or exchange online information that you provide us, including e-mail addresses, with third parties for their use. We will disclose perso... Continue Reading »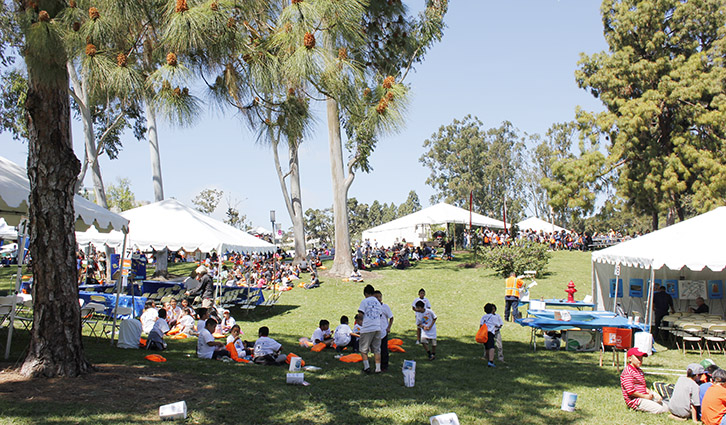 Over two days in March, more than 7,500 third through fifth grade students, accompanied by 700 teachers and chaperones, converged on Aldrich Park at UC Irvine to learn about all aspects of water in a fun and exciting atmosphere. The annual Children's Water Education Festival is the culmination many months of bringing together water agencies, cities and schools from all over Orange County.
The Festival is hosted by the Orange County Water District to ... Continue Reading »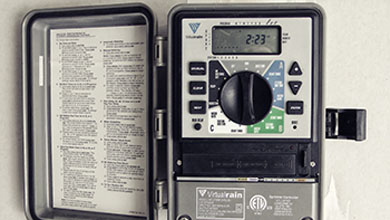 Are you constantly flummoxed when it comes time to program your sprinklers for maximum effect? Is the instruction manual for your system hard to comprehend?
We have the answers! Attend a landscaping workshop at the Irvine Ranch Water District headquarters office at 15600 Sand Canyon Avenue, Irvine, on Saturday, August 9 from 9 a.m. to noon. Learn from the experts about basic programming concepts and landscape techniques that will help you save water and money. Explore popular weather-based sprinkler con... Continue Reading »
Nov 14 Workshop Name(*) Invalid Input
Email(*) Invalid Input Home Address(*) Invalid Input Names of Additional Guests Invalid Input ...
Continue Reading »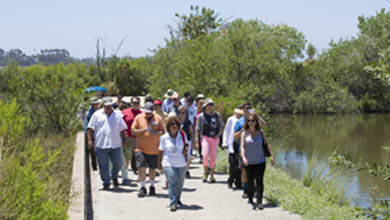 The spring water awareness resident tours are designed to not only inform our customers about where their water comes from, where it goes after going down the drain and how to conserve this precious resource, participants are also treated to up close and personal views of IRWD infrastructure.
Our recently completed spring tours featured our newly expanded Michelson Water Recycling Plant and an old favorite for our visitors – the San Joaquin Recycled Water Reservoir.
Tours of MWRP were suspende... Continue Reading »