Liquid News
Sep 18,2023 | 11:56 AM
Have you ever noticed a broken sprinkler or leak while out walking or driving in your neighborhood? With Log-a-Leak, you can help us help your neighbors save water. IRWD's new online tool makes it easy for people to help identify problems. Log-a-Leak pinpoints the location using GPS from your phone. Once you ...
More
Project Highlights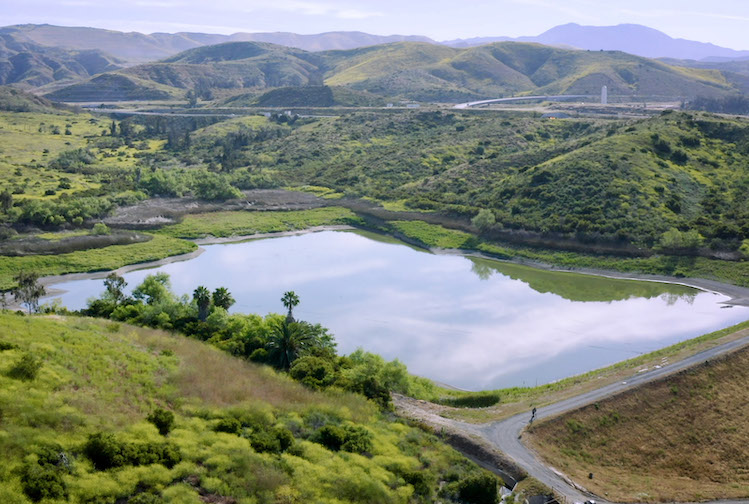 Oct 31,2018 | 09:57 AM
Watch the Project Video English-subtitles 視頻 비디오 Ver el video An Investment in Our Community's Future The Syphon Reservoir Improvement Project is an investment to increase the capacity of the existing Syphon Reservoir, which is part of Irvine Ranch Water District's recycled water system. The project will allow ...
LANDSCAPING
Plant like a local
Get plant ideas, designs & California-friendly landscaping tips
More Info