Liquid News
Sep 21,2023 | 11:55 AM
Irvine Ranch Water District is recognized as a national leader in the water industry — receiving awards from industry peers on everything from water stewardship and reliability to customer service, safety, and financial reporting. Doing our best for our customers drives the character, culture and capacity of IRWD, ...
More
Project Highlights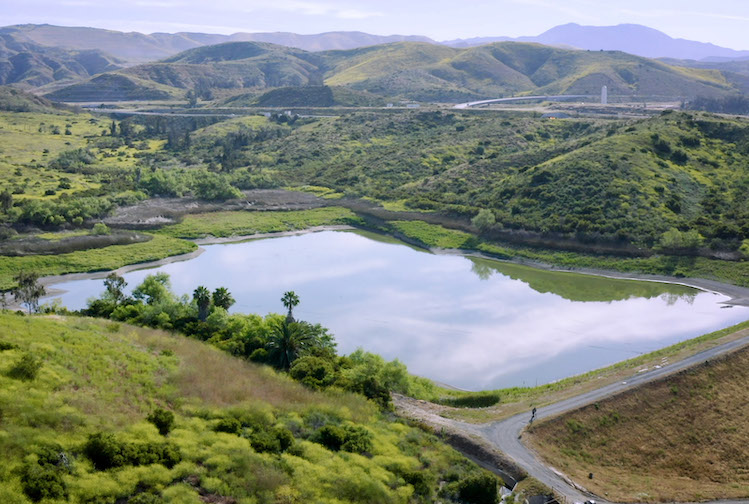 Oct 31,2018 | 09:57 AM
Watch the Project Video English-subtitles 視頻 비디오 Ver el video An Investment in Our Community's Future The Syphon Reservoir Improvement Project is an investment to increase the capacity of the existing Syphon Reservoir, which is part of Irvine Ranch Water District's recycled water system. The project will allow ...
LANDSCAPING
Plant like a local
Get plant ideas, designs & California-friendly landscaping tips
More Info