Liquid News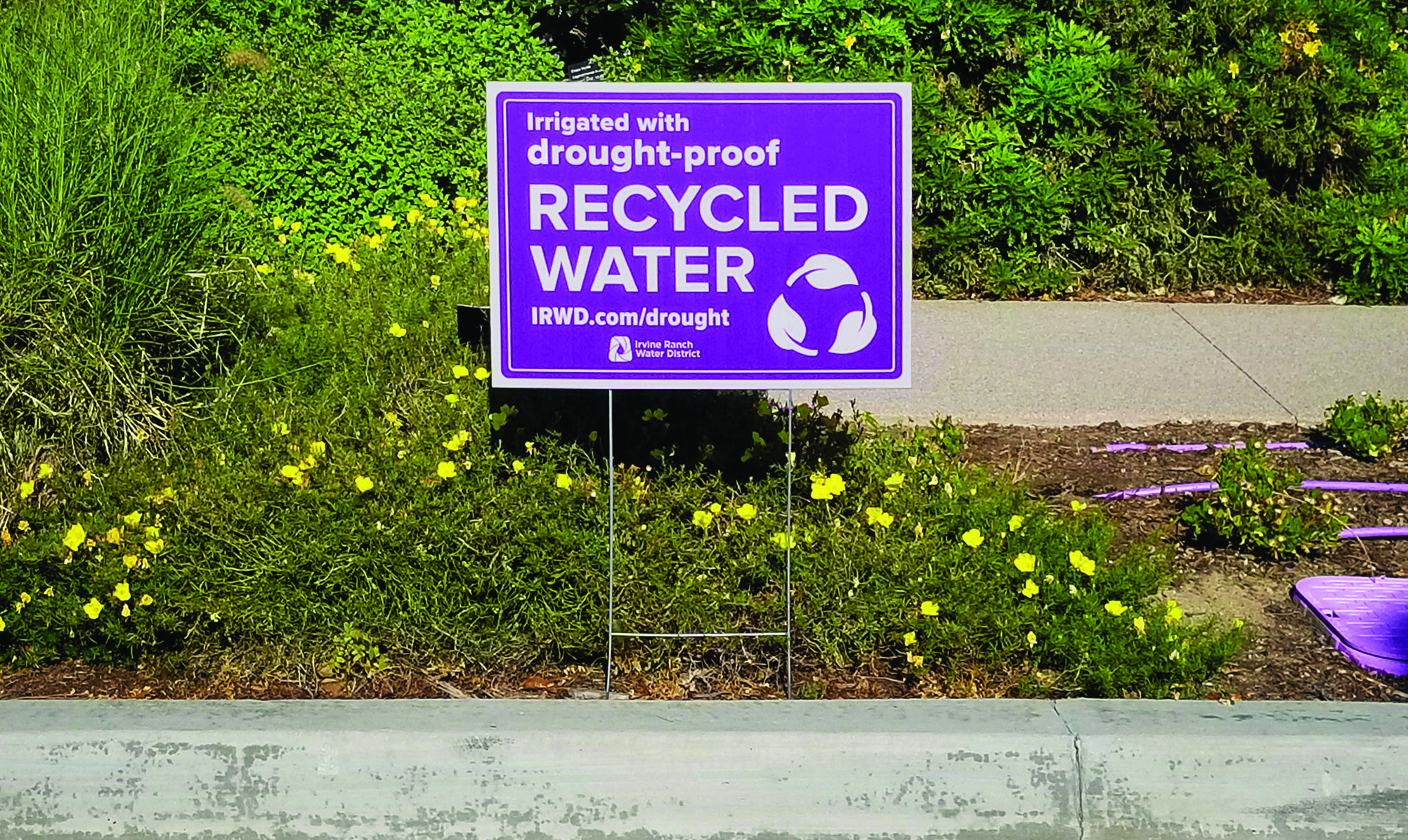 Aug 15,2022 | 10:55 AM
IRWD has invested heavily in projects to create a diverse and reliable supply of water to serve our customers – and that's never been more visible than now, when local commercial landscapes are staying green because they are irrigated with drought-proof recycled water. Signs of this resilience are popping up ...
More
Project Highlights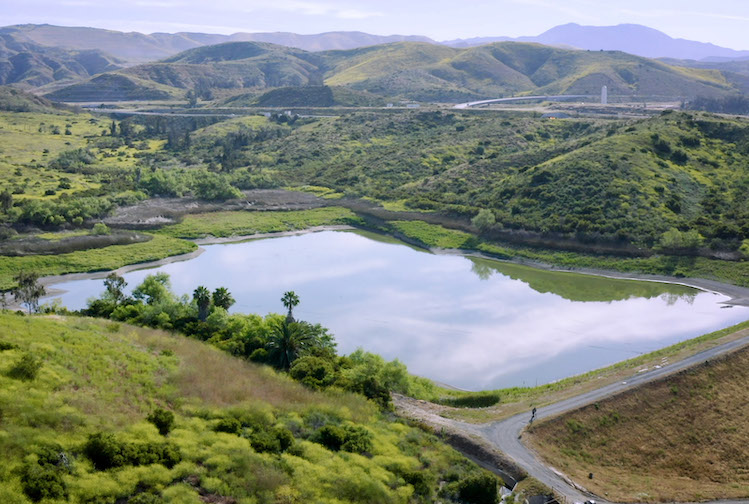 Oct 31,2018 | 09:57 AM
Watch the Project Video English-subtitles 視頻 비디오 Ver el video An Investment in Our Community's Future The Syphon Reservoir Improvement Project is an investment to increase the capacity of the existing Syphon Reservoir, which is part of Irvine Ranch Water District's recycled water system. The project will allow IRWD to store ...
Rightscape
Right plan.
Right plants.
For plant ideas, designs & drought tolerant landscape information
More Info